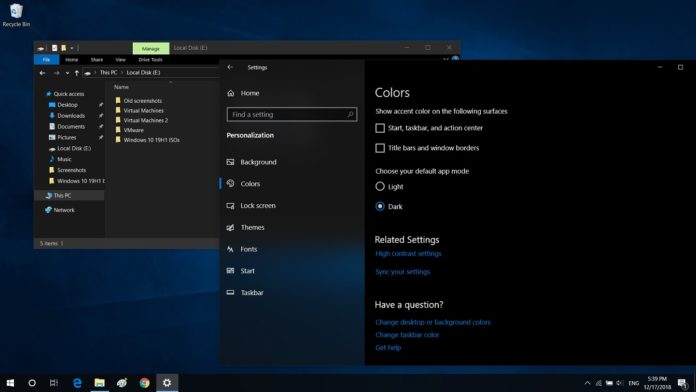 Windows 10 version 1909 codenamed '19H2′, which is a minor update that is supposed to roll out later this year to all Windows 10 users, might arrive as early as next week.
Windows 10 version 1909 is shipping to several Insiders on the Release Preview Ring and today ESDs for all languages have been spotted on WSUS.
We have gathered the list of all available ESDs from private forums and according to the data, Windows 10 version 1909 Build 18363.356 ESD is currently available on Windows Server Update Services server (WSUS). The version number in ESD is listed as '18363.356.190918-2052.19h2'.
The presence of ESD (electronic software delivery) on WSUS indicates this could well be the final release candidate (RTM). However, it's likely that Microsoft won't ship Build 18363.356 to the general public since a newer Build 18363.387 is available for Release Preview Ring testers.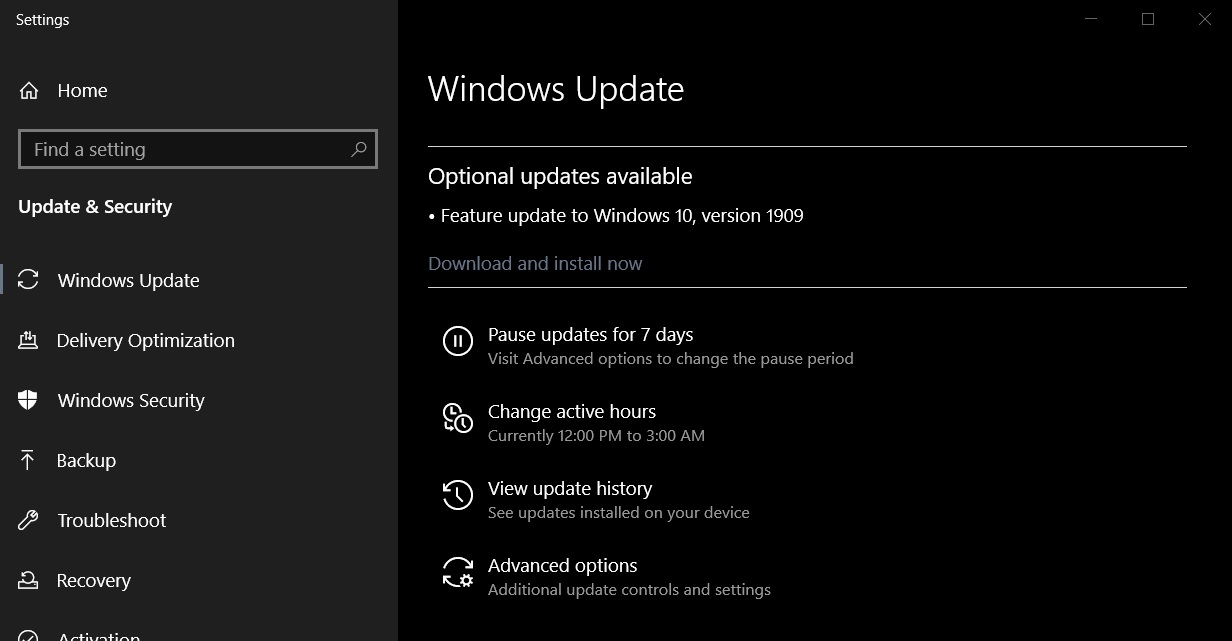 Microsoft is also holding an event on October 2 to announce Surface 7, Surface Pro 7, Surface Laptop 3 and Surface Centaurus. By the looks of things, Microsoft might announce Windows 10 version 1909 on October 2 and the update would begin rolling out on October 3 or sooner.
Windows 10 19H2 won't come with several new features, as Microsoft has focused more on performance and reliability areas of the OS in this release, including significant improvements for the Windows Update mechanism.
Windows 10 19H2 doesn't yet have a name and it's unclear if it will be launched as 'October 2019 Update', retaining the traditional naming scheme. More information should be shared on October 2.
According to Microsoft, this new version of Windows will install just like a regular patch for Windows 10 May 2019 Update PCs.
We covered the key features of Windows 10 version 1909 in a previous article. One of the significant change is the implementation of a rotation policy that would distribute work more fairly on PCs with favoured cores. This could boost performance and offer faster process execution.
A tweet from Microsoft engineer also suggests that the stable version of Microsoft Edge could be released on October 3.
https://twitter.com/ericlaw/status/1176825491262771200
In addition to new Surface hardware and Windows Update, Microsoft is also expected to unveil the modular Windows Core OS, which was recently spotted in a benchmark.