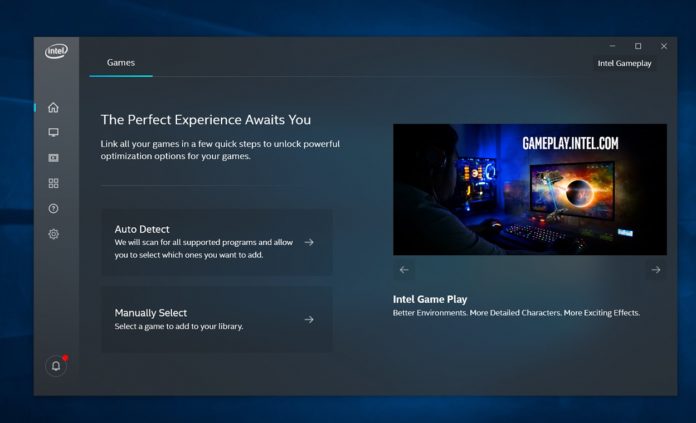 In 2018, Intel announced "Windows Modern Drivers" for its processors on Windows 10, which were later renamed to DCH drivers. Intel's DCH drivers are available for several graphics adapters, including Intel HD/UHD Graphics 620/630.
It's been a couple of weeks since Intel last updated its graphics drivers on Windows 10 and today, the firm is rolling out a new update that advances the DCH driver to version 26.20.100.7212 with some performance improvements for gamers.
If you want to check if Intel DCH drivers have been installed on your device, you can open Device Manager, expand the Display Adapter branch and right-click on display adapter to find out the version number. If the driver version is higher than 25.20.100.6444, then your PC is using the DCH Drivers.
Intel DCH driver version 26.20.100.7212, which was released on September 25, comes with a fix for an issue where users may experience graphics issues when opening Windows 10 Start menu and Microsoft Store. It's possible that the update has also resolved the glitches experienced with both Start menu and Microsoft Store.
Intel says the update also addresses a bug where Windows 10's HDR option would be missing in the Display Settings app. For gamers, the new driver reduces latency for remote gaming scenarios and also offers better performance when playing Gears of War 5.
On Windows 10, you can download and install the new modern drivers for your graphics card with the Intel Driver and Support Assistant tool. Or you can also download offline installers from Intel's or OEM's website.
Intel's driver tool is the easiest way to update drivers on Windows 10. Once you download and install the tool, it would scan, detect and download the compatible drivers automatically.
It's worth noting that the driver update may not show up due to compatibility issues or if your PC uses OEM customized Intel drivers.