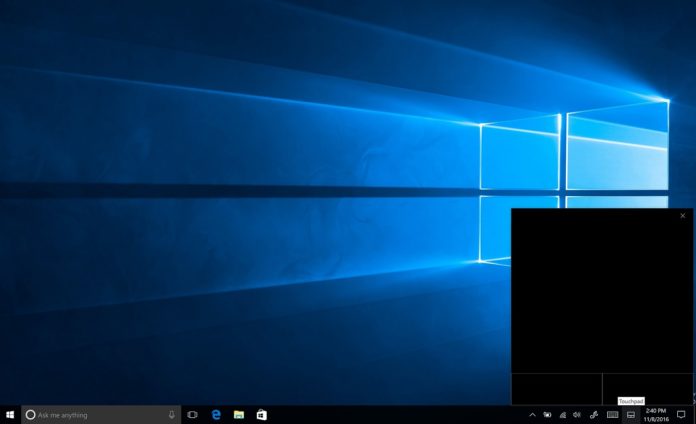 Windows 10 KB4515384 is the latest cumulative update that Microsoft released on September 10 with a fix for high CPU usage bug and multiple vulnerabilities.
Microsoft initially stated that the cumulative update comes without any known issues, but the company has now updated the changelog to confirm a bug affecting both Start menu and Windows Search. Microsoft has also confirmed audio issues in this cumulative update.
It looks like Windows 10 KB4515384 is plagued by several other issues as well, including a bug that disables Ethernet or WiFi connectivity. A number of users are reporting on Microsoft community forum, Reddit and Windows 10's Feedback Hub that network adapters have stopped working after applying this update.
"Cumulative update (kb4515384) causes the NIC to fail to enable with a code 10 error. Reinstalling network drivers from Intel or Windows Update sources does not resolve the issue. However removing the update through the 'Programs & Software' panel or using a recovery point set *before* the update fully resolves the issue," a user documented the bug on Feedback Hub.
"KB4515384 breaks ethernet and wifi adapters on my PC. Appears to create new devices as they're labelled '#2' and when exposing hidden devices in Device Manager the previously named devices appear. Uninstalling these / new or old drivers do not fix the issues (i.e. "ethernet unplugged" which it is clearly not). Only option was to uninstall this update," another user confirmed the annoying bug on Feedback Hub.
If you are affected by broken network adapters bug, you can disable and re-enable the adapter in Device Manager, and you might be able to use the adapters again after a system reboot. If nothing works, you should consider uninstalling the cumulative update until Microsoft acknowledges the bug and offers a workaround.
Action Center
If you're facing issues with the Action Center on your Windows 10 device after the update, you're not alone. A lot of users are reporting that Windows 10 KB4515384 broke Action Center, and a post on Microsoft community forum states that Action Center can't be opened after applying the patch.
Similarly, reports of broken Taskbar and Action Center have significantly increased in the past few days.
"After installing KB2515384 I'm unable to open the Action Centre or Microsoft Edge. This is on Windows 19H1 18362, Tried repair and reset of Microsoft Edge. No success. Ended up removing the update. Last month I also had to remove the previous update KB4512941 that was causing SearchUI to use excessive CPU and stress the cooling fans," a user noted on Feedback Hub.
"Update KB4515384 is causing problems on my PC with high CPU from Search and my audio icon won't open, nor will Action Center. Only thing that makes things normal is uninstalling the update," a user said in a Reddit post.
Another bug prevents users from opening app icons pinned to the taskbar.