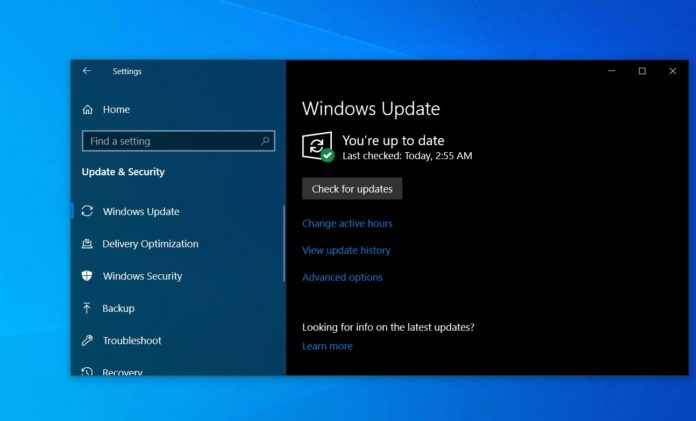 Windows 10 KB4512941, which is an optional cumulative update that Microsoft shipped for everyone, generates high CPU usage and also breaks down Windows Search on some devices. Following the various reports, Microsoft has finally acknowledged at least two known issues with Windows 10's late August update.
According to several users reports that we have come across, Windows 10 KB4512941 breaks down Windows Search and renders a blank screen for search queries. The same update also causes high CPU usage and degrades the performance of the Windows 10 devices.
In a new update to its support document, Microsoft has finally acknowledged that it's looking into reports of performance and search issues. The company stated that a 'small number' of users may see a broken Windows Search and high CPU usage.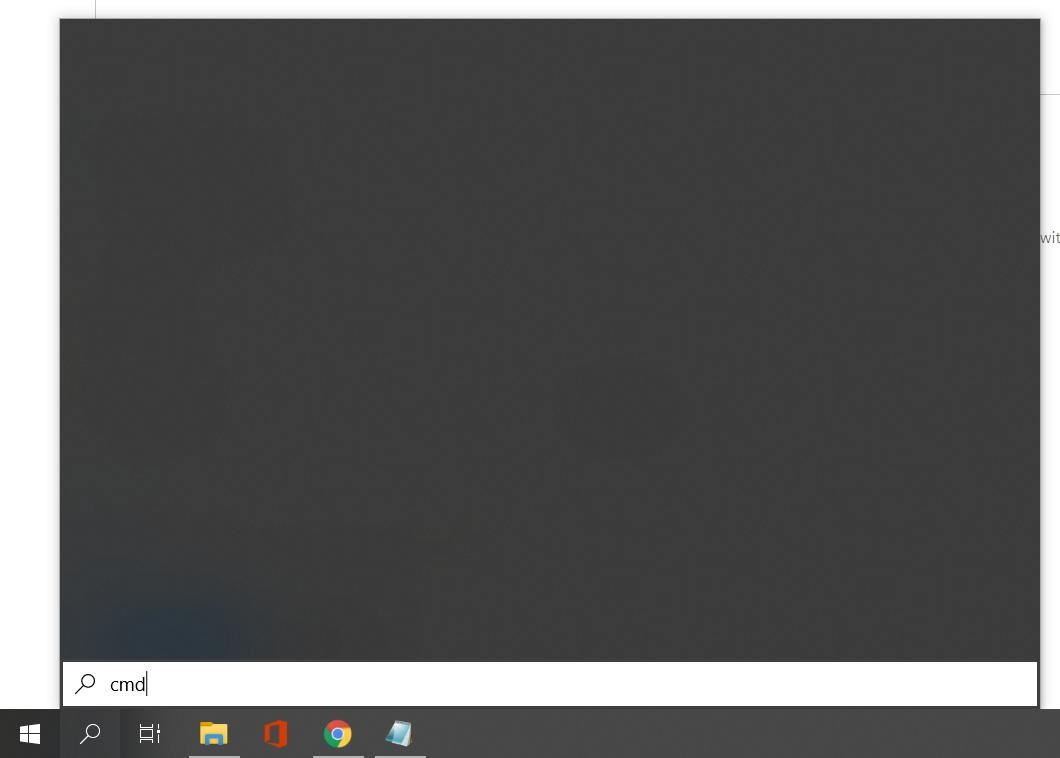 According to the firm, these issues are experienced if a user has disabled the web integration in Windows Desktop Search. Microsoft says it's working on a solution and the fix for both issues should land in mid-September.
"We are working on a resolution and estimate a solution will be available in mid-September," Microsoft stated.
If everything goes according to plan, you can expect fixes to land with Windows 10 cumulative update on September 10 (Patch Tuesday).