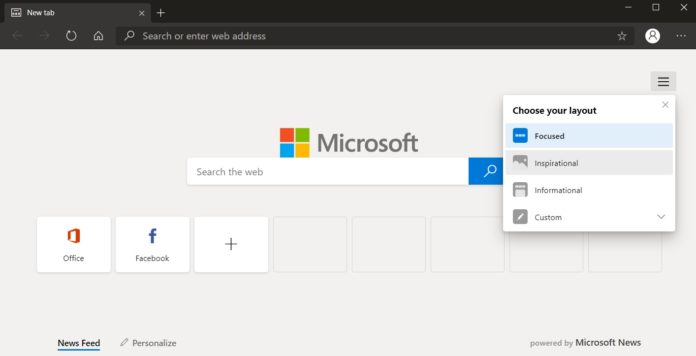 Microsoft's upcoming Chromium-based Edge browser could look and work better Chrome in some areas. The Chromium Edge will launch in beta soon and the browser supports several important features, including picture-in-picture mode, support for third-party extensions and more.
The latest findings suggest that Microsoft Chromium Edge will also support streaming of platforms like Netflix in 4K, unlike Chrome.
Chromium Edge has a flag to enable PlayReady HEVC decoding. According to Microsoft's support document, PlayReady allows the content owners to enable streaming of their content in full 1080p, 4K and higher resolutions. When the flag is enabled in Chromium Edge, the browser should be able to stream UHD contents flawlessly.

It is worth noting that all browsers are capable of streaming Netflix content in HD, but the quality of the HD content varies between browsers.
For instance, the maximum resolution of Google Chrome is 720p. Chromium Edge, on the other hand, should be able to stream Netflix content in Ultra HD on Windows 10 computers.
It is worth noting that PlayReady support is exclusive to Windows 10 and the native apps already have access to it. The current version of Microsoft Edge also supports streaming of content in Ultra HD.
At the moment, these flags cannot be enabled in Chrome browser, but it is possible that Google will also add support for similar functionality in future.