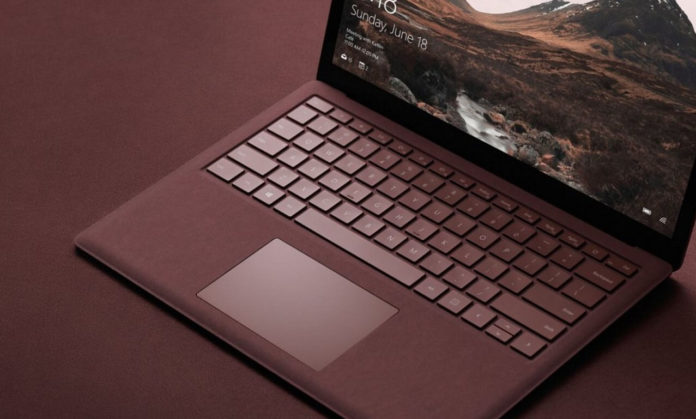 Earlier this year, Microsoft launched its much-anticipated Chromium-based Edge browser for Windows 10, Windows 7 and macOS. Chromium Edge offers same speedy performance as Microsoft's previous UWP Edge and the firm is also working on improvements to scrolling that will benefit all Chromium-based browsers.
Scrolling has always felt smooth in Microsoft Edge than Google Chrome and it looks Microsoft is considering porting the Edge-style scrolling to the Chromium open-source platform.
According to a new commit, Microsoft is working on a number of changes to port 'Edge-style scrolling into Chromium'. For instance, Microsoft is implementation percent-based scrolling for Windows to further enhance the performance.
"This CL implements percent-based scrolling for Windows. This makes mousewheel and keyboard-initiated scrolls be interpreted as a percentage of the size of the intended scroller, instead of being translated directly into pixels. This is done as a part of the effort to port Edge-style scrolling into Chromium," wrote Matthew Amert, a senior software engineer at Microsoft.
Middle-click scrolling improvements also planned
As per a commit posted on August 15, Microsoft is also testing a fix for middle-click's odd behaviour. According to a bug post filed by Microsoft, middle click autoscrolling doesn't work when trying to scroll in an unavailable direction first.
"If you try to scroll in the unavailable direction first without scrolling in an available direction, it doesn't ever allow autoscrolling to work. This continues to happen each time you middle click until you scroll in the available direction," the company said.
Microsoft's commit will apparently fix the issue by latching to the node the user middle-clicked that would prevent this latching to an ancestor and will scroll the intended node.
In addition to scrolling improvements, Microsoft has started working on improved audio processing support for Chromium and the firm is also looking into multiple options to reduce battery consumption.