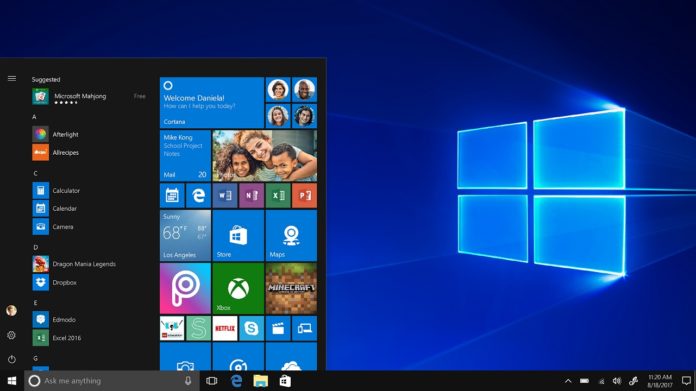 Microsoft has finally confirmed that the Windows 10's August cumulative update is failing to install on some PCs with May 2019 Update. The cumulative update in question is KB4512508, which was released on Tuesday with a number of security fixes for core Microsoft services, including the UWP Edge and Bluetooth.
As we highlighted in our report, Windows 10 KB4512508 or other updates could fail to install with useless error messages like error 0x800f0982 and error 0x80073701.
In an update to its support doc, Microsoft yesterday confirmed that latest Windows Updates will result in "Error 0x80073701" on the Windows Update page or within Windows Update history. Microsoft also noted that some users will see the following message without any error number:
Updates Failed, There were problems installing some updates, but we'll try again later.
According to the reports that we've seen, the patch for Windows 10 May 2019 Update could also fail to install with other error messages. The error code is very generic and not helpful when it comes to determining exactly what is wrong and where.
Microsoft hasn't detailed any potential solution, but the firm is looking into the reports and a fix will be published in an upcoming update.