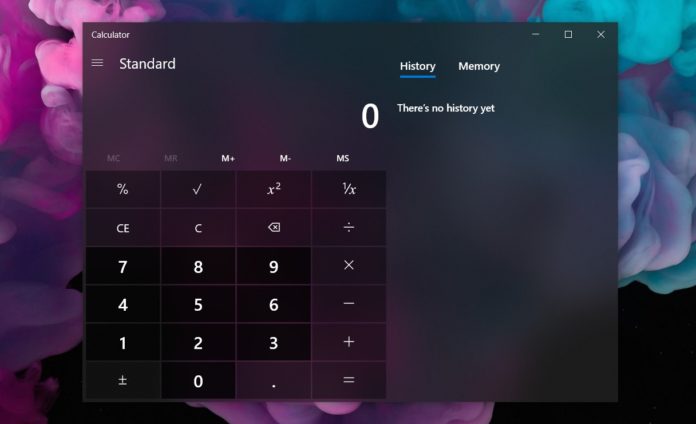 Microsoft open-sourced the Windows Calculator app earlier this year and the Redmond firm has been inviting independent devs to contribute to the essential tool.
The development of Calculator has advanced after this move and Microsoft recently announced Always on Top mode for the app.
Always on Top mode for Windows Calculator will allow you to keep the app's window always on top of your other apps such as Microsoft Edge and Excel. Always on top is also available for Windows Task Manager and it basically lets you do your calculating operations easily without having to open the app from the taskbar again and again.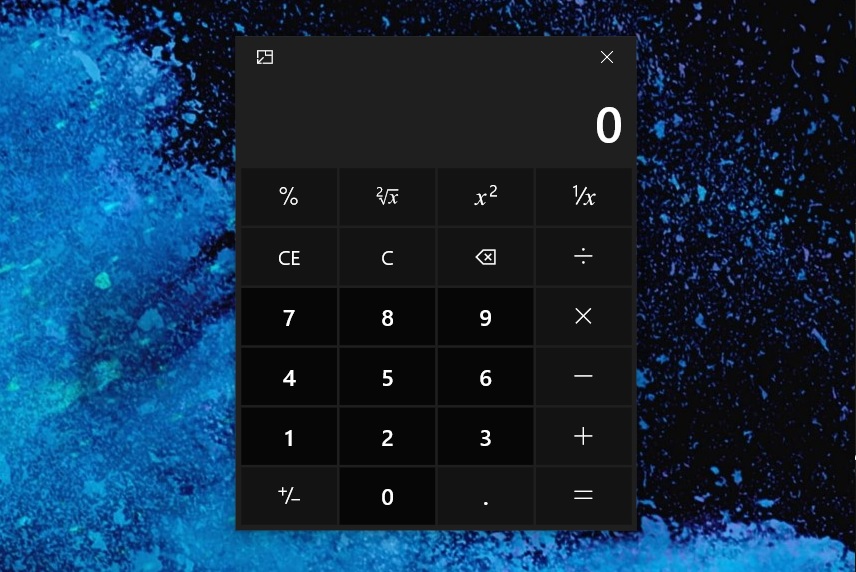 Today, Windows Insiders in the Fast Ring are receiving a new update for Windows Calculator with the new Always on Top mode. The update adds a 'Always on Top' option to the left side of the app's window.
Additionally, this feature also brings a mini mode to Calculator. After enabling the Always on Top mode, the Calculator will shrink its interface and offer the essential features on the screen. It is particularly useful if you're working with multiple apps and you don't want Calculator to occupy entire screen space.