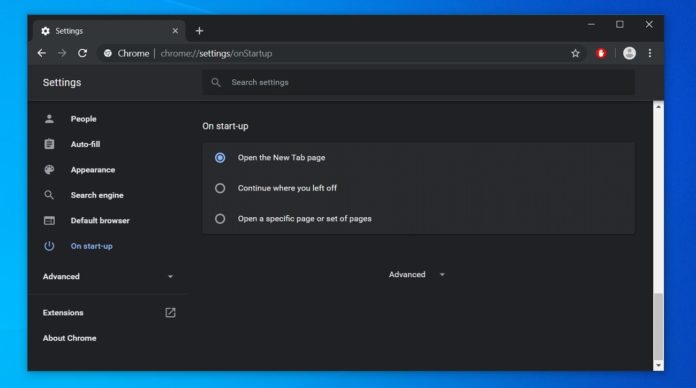 Have you found a web page on your Windows PC, but you really want to access it on your mobile device to read it later at night? Whatever the reason, Google Chrome's latest server-side update makes it easy to send web pages from one device to another, including Windows 10 to Android.
If you've signed into the same Google account on both Chrome for Windows 10 and mobile, you can now quickly send a webpage from desktop to your connected mobile device.
Today, the stable build of Google Chrome is getting a new "Send to my devices" option in the context menu, which makes sharing webpages across different platforms much easier. According to the reports that we've seen, Google is gradually rolling out this change over a server-side update and there's nothing you can do to trigger it on your device.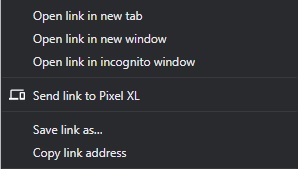 Google already has the ability to sync tabs, history and bookmarks. However, 'Send to my devices' is a faster and better approach. You don't have to wait for the tabs to sync as you can now manually push it to your devices.
After you will click on 'Send to my devices' or 'Send to my [device name]' option, a notification will appear on that particular device. Finally, clicking the notification on Android phone or PC will open Google Chrome with the shared web page. The process is fast and the notification appears on the device within a few seconds.
It's worth noting that Microsoft Edge also offers a similar feature that lets you resume web browsing on any device.