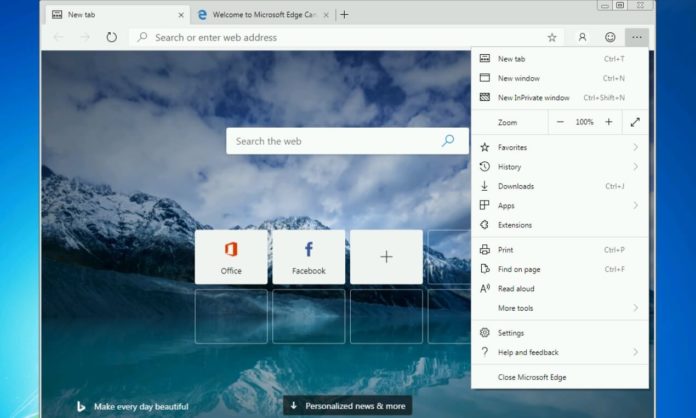 In June, Microsoft started working on an improved version of Chromium's built-in text finder, a feature that allows you to search for certain text or phrase on a webpage.
According to the proposal, Microsoft wants Chromium to respect the text selected on the webpage when launching the text finder. This means that if you select a text or phrase on a page and launch the text finder, the selected text would be added to the box automatically.
For instance, if you select 'Encyclopedia' on Wikipedia and trigger the text finder with Ctrl + F shortcut, the selected text 'Encyclopedia' will be added automatically to the box. You can edit the text or add new words to the text finder and search is performed.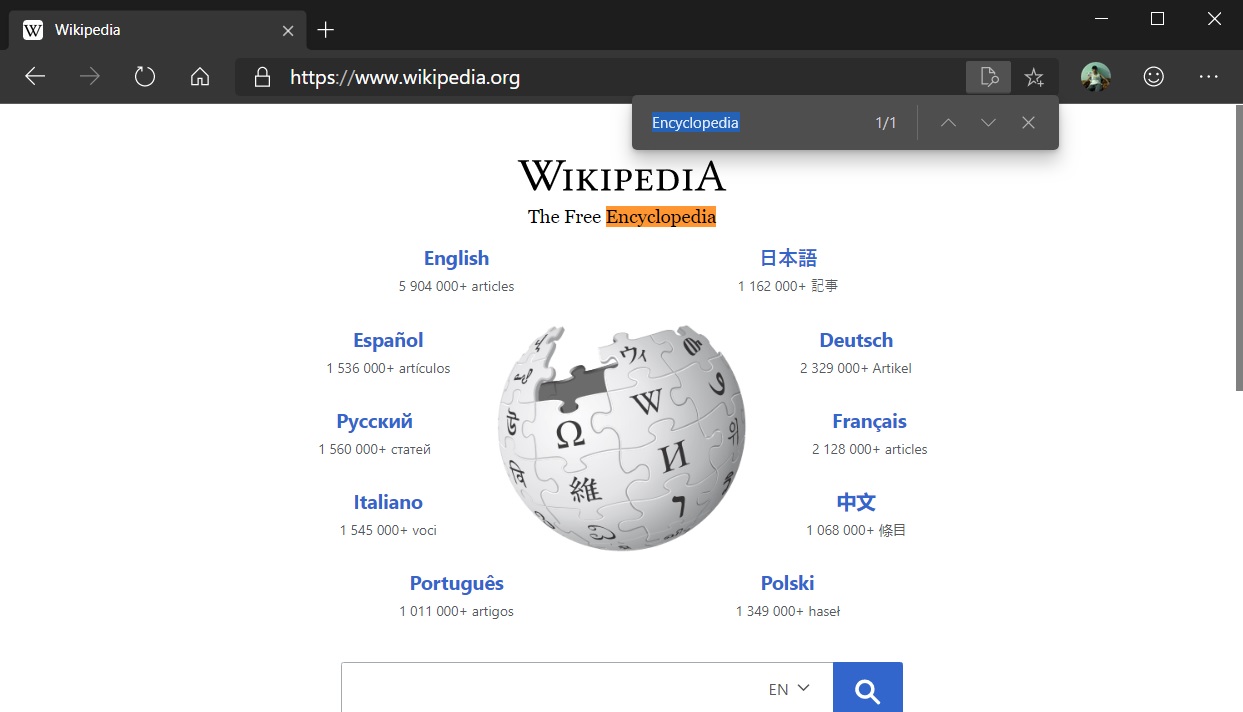 The basic foundation of the text finder remains unchanged. You can still press on the arrows to jump from one item to another.
The feature now works in both Google Chrome Canary and Microsoft Edge Canary. You don't have to enable an experimental flag to see the new finder.
According to the Redmond firm, you can still access the old text finder with Ctrl + G. The updated text finder works smoothly in Edge Canary and the feature could be promoted to the Dev channel soon.