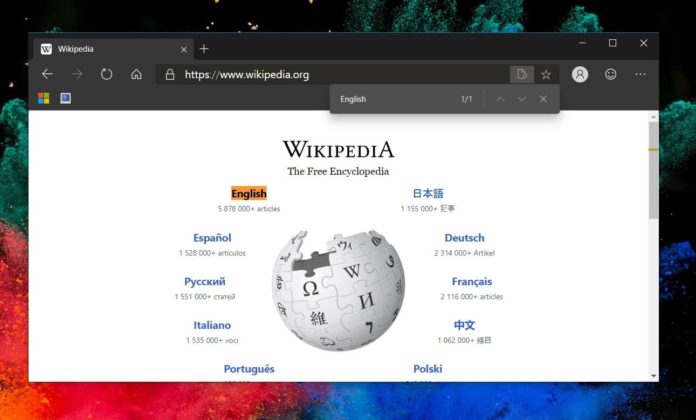 All Chromium-based web browsers have a powerful feature that allows you to find a specific phrase or words on a webpage. This feature is useful if you have to find a specific text on a lengthy web and while it works as intended, there's always room for improvement.
A new and improved version of find box may is now available in the Canary version of Chrome, thanks to Microsoft.
In Chrome or Edge stable version, when you select a text on a webpage and launch Chromium's find feature (Ctrl + F), the selected text doesn't show up in the find textbox as the find box maintains its own history.
Spotted by us, Microsoft recently applied for a new Chromium change that aims to prepopulate find with selection.
In a commit post, Microsoft explains that the find box doesn't launch with the term that a user has selected because it maintains its own history. This behaviour has been updated in the latest Chromium build.
"Currently, the find box only considers its own history when opening, but sometimes the user has selected a term on the page and wishes to search for additional instances (especially when looking at source code), Microsoft explains
"To expedite this (and prevent needing to use the clipboard), this change considers the active text selection (if any) when the find widget is invoked," the commit reads.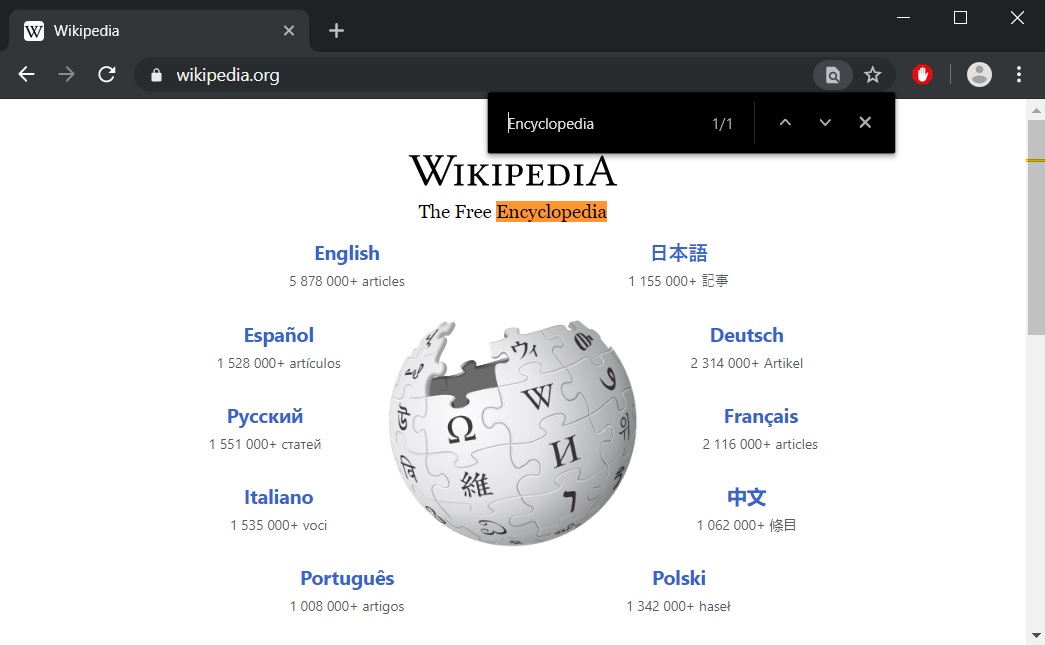 As per another commit, Microsoft is adding a feature that would allow users to use Escape key to close Find dialog when the find box is not the focus.
"As an extension of the work to prepopulate Find with selection, it was determined that being able to close the find widget without having to put keyboard focus back into it (via Ctrl+F) helped eliminate another keystroke," the commit reads.
Google Chrome Canary has already been updated with improved find box, but the changes aren't available in Edge Canary yet.