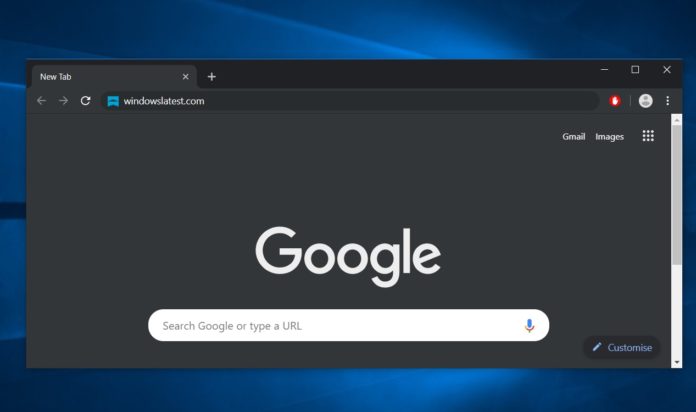 Google might be adding 'shared clipboard' support to Chrome to allow users to sync the clipboard contents across all platforms. In an upcoming version of Google Chrome, users will be able to copy the content or URL on one device and access it on another device.
For example, you can copy a URL or text on your Windows device and paste it on your Android handset, as long as the browser is installed. Shared clipboard is useful when you're looking at a webpage on phone and you want to access it on your Windows PC for a better experience.
Microsoft also allows users to sync clipboard across Windows 10 devices and you can easily send web pages from any Android phone to Windows 10's Edge browser.
It looks like Google is also working on a similar feature that will use Chrome to sync the clipboard across all platforms. Chrome will not automatically sync your clipboard to all devices as the receiving device will have a choice of either opening that URL or content immediately or ignoring the sync request.
"Enable receiver device to handle shared clipboard feature – Enables receiver device to handle shared clipboard feature by showing a notification to receive the clipboard to share," the commit reads.
It's also worth noting that sync will work on devices where the same Google account is used. The receiving device will display a notification when new synced content is available.