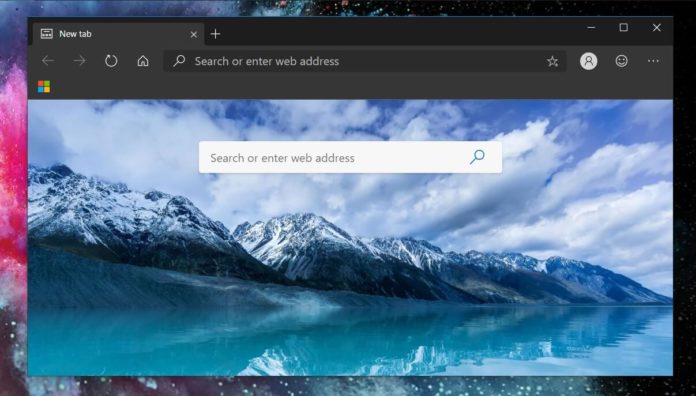 The brand-new Microsoft Edge, based on the open-source Chromium project, made its public debut in April 2019. At the moment, the new Edge runs alongside the current Edge and it can be updated or uninstalled anytime. In a future version of Windows 10, the Chromium-Edge will replace the old Edge as the default browser.
Microsoft is now making a series of changes to Windows 10 that will pave the way for the debut of new Edge browser.
Yesterday, Microsoft shipped Windows 10 Build 18362.267 to all users and it hides the classic Edge when the new Chromium-based Edge is installed.
Starting with Windows 10 May 2019 Update Build 18362.267, if you install Edge Canary or Dev, the native UWP Microsoft Edge could be removed from the Start menu and search results. Having different versions of Edge showing up in Windows 10 can be confusing for users, so this is a welcome change.
This change was first introduced with Build 18362.266 for Windows Insiders.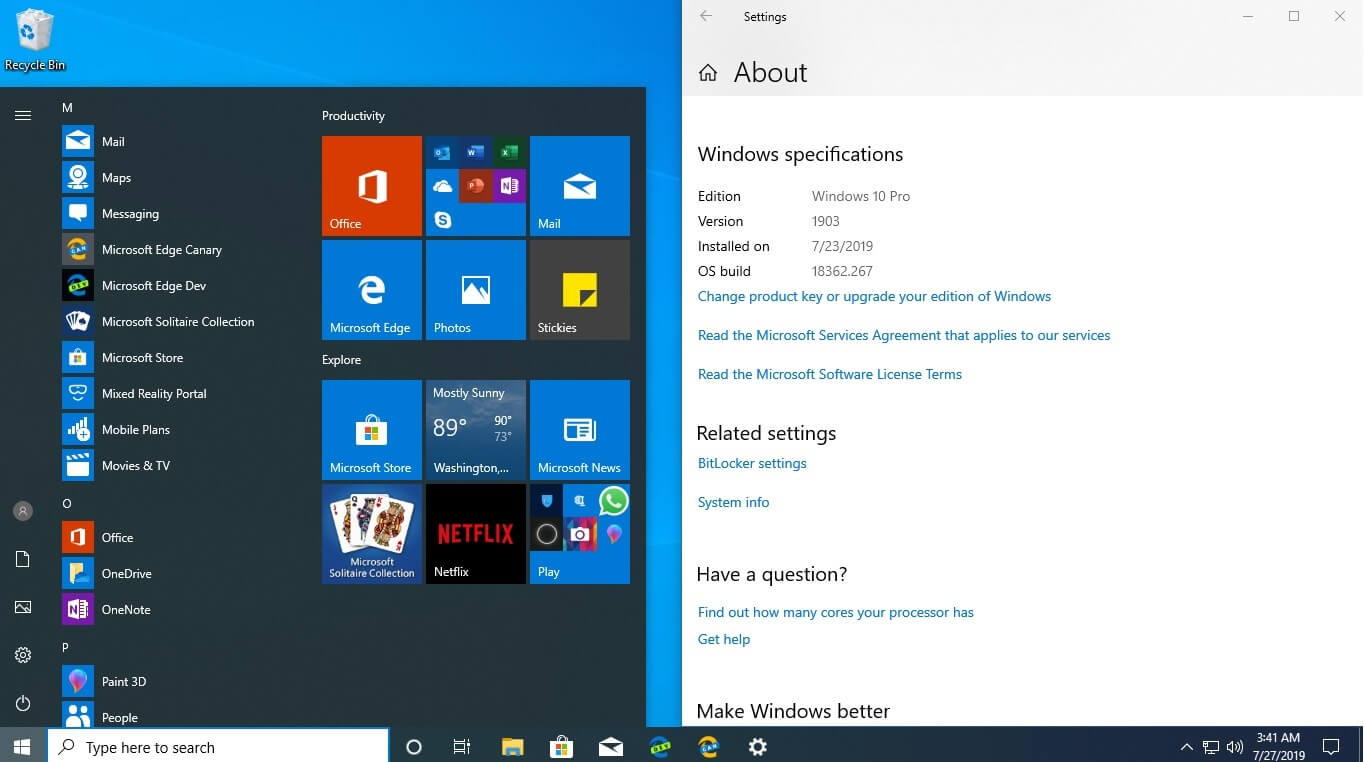 The classic Edge is not uninstalled from the system and you can still launch it if you have the browser pinned to the taskbar. Or you can also type "microsoft-edge" in the Windows run dialog on Windows 10 to open it.
UWP Edge will reappear in its original locations after Chromium-Edge preview build is uninstalled.
Microsoft hasn't revealed when it plans to replace UWP Edge with Chromium Edge on Windows 10 and UWP Edge continues to be part of Windows 10 20H1 preview builds.