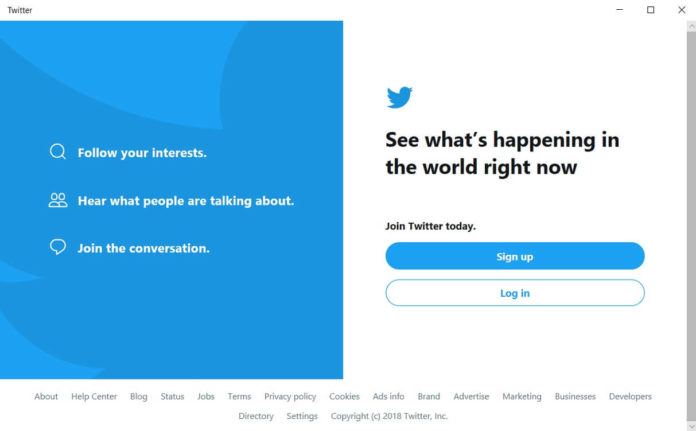 Online news and social networking service Twitter is down in many parts of the world. According to reports from users on DownDetector, the latest major issue to Twitter website is not letting users access the platform.
Users in the United States, Europe and Asia are unable to access the site today. The majority of Twitter users are facing problems using the web or desktop version specifically. Twitter for Windows 10, Android and iOS is also experiencing the problem.
"Something is technically wrong – Thanks for noticing—we're going to fix it up and have things back to normal soon," the error reads.
It looks like the outage began at 2:45PM EST and it is also hitting Tweetdeck, a platform that offers advanced Twitter experience.
As per the latest, Twitter website did load for the users, but a new error 'We're having trouble loading your timeline' appeared.
Update: Twitter is back online.