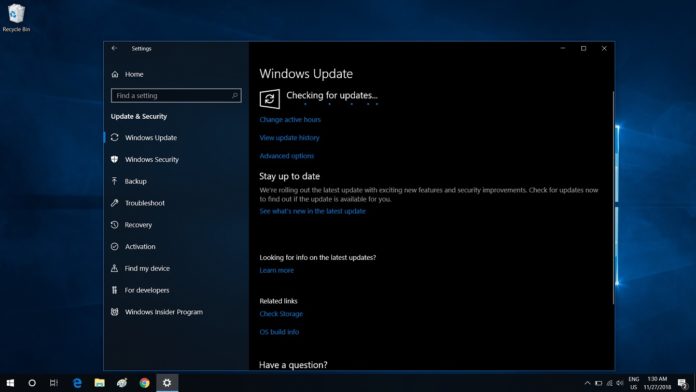 Microsoft is rolling out new updates for Windows 10 to fix a bug that broke privacy settings on a small number of devices. Microsoft explains that the issue impacted only a small fraction of devices running Windows 10 version 1809, version 1803 and version 1709.
As per the support document, certain privacy settings and their information were not properly displayed when setting up Windows 10 for the first time.
When you clean install Windows 10 or run the OS for the first time, you are provided with various options and slides to customize important privacy settings before booting to the desktop.
A bug in some installations of Windows 10 impacted the following privacy settings:
Location.
Diagnostic Data.
Improve inking and typing privacy settings.
The above options or their information were not properly shown during a Windows 10 installation.
If your device was one of those impacted by this issue, you'll receive the following update updates:
KB4499918 for Windows 10 version 1809 released on June 18.
KB4489220 for Windows 10 version 1803 released on June 18.
KB4489219 for Windows 10 version 1709 released on March 19.
As Microsoft noted in another doc, this update is only for users who experienced an issue making privacy settings choices while setting up a Windows 10 version 1809 device.
To find if Microsoft installed any such update on your PC, follow these steps:
Open Settings > Windows Update.
Click the Update history link.
Inside the Windows Update page, you will find the most recent updates that Microsoft installed on your PC. If you don't see the above updates on the Windows Update page, you were not affected by the bug.
Microsoft says it remains committed to Windows 10 users privacy and customers can always review their privacy settings from Settings > Privacy.