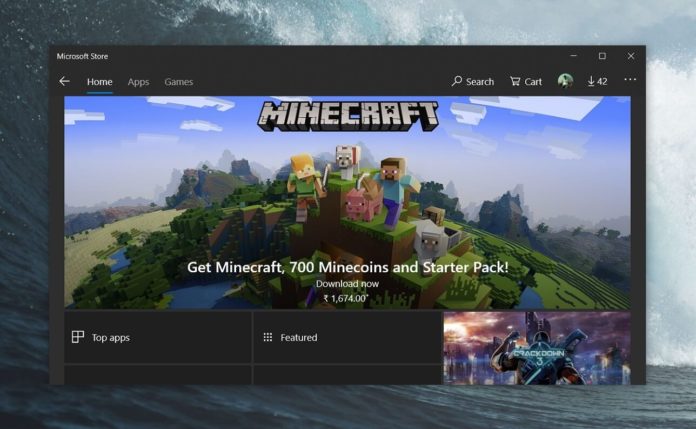 Microsoft's UWP apps may not have been a game-changer for Windows 10 ecosystem, but the Universal Windows Apps have contributed to the growth of Microsoft Store where the apps are purchased, especially the games on Xbox One.
UWP APIs have allowed developers to make apps and games that could work on both Windows 10 and Xbox One. Microsoft says that it is finally planning to add support for Win32 programs to the Windows app store, as part of an effort to bolster its PC gaming presence.
Microsoft has confirmed that Win32 games will now be supported in the Microsoft Store on Windows. This will allow customers to download and install popular titles directly from the Store on their PC and developers can reach their audience more easily.
"When I think about the role we play as a company to support and evolve gaming on Windows, it's critical that we make decisions that reinforce the open nature of the PC, focusing on how best to unite players on all devices around the games they love, Microsoft's Phill Spencer explains.
Microsoft is preparing a lot of plans to improve gaming on Windows 10 and the company is also listening to the feedback. At the annual Xbox E3 2019 on June 9, Microsoft is expected to share more details, including new games and offers for PC.