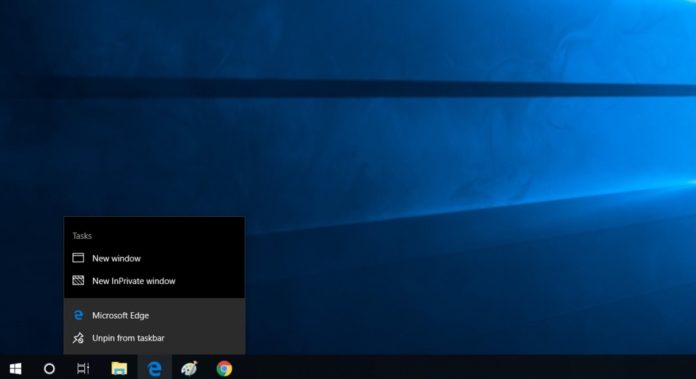 Windows 10 May 2019 Update (version 1903) is finally here for production devices. While the rollout is happening in waves through Windows Update, anyone can still install the new version on their PCs with the Media Creation Tool.
As reported recently, Windows 10 May 2019 Update has been blocked from install on PC with certain drivers and outdated services. It turns out that Windows 10 version 1903 will also not install on some systems powered by incompatible AMD RAID drivers, as per new information from both Microsoft and AMD.
In a support document published recently, Microsoft says the May 2019 update may not install on certain AMD PCs and you will on receive a message that may look like the following:
"A driver is installed that causes stability problems on Windows. This driver will be disabled. Check with your software/driver provider for an updated version that runs on this version of Windows," the error reads.
This happens on AMD Ryzen or AMD Ryzen Threadripper PCS with certain versions of AMD RAID drivers are not compatible with the Windows 10 May 2019 update. The update wouldn't install on AMD PCs with the driver prior to version 9.2.0.105.
"Version 9.2.0.105 and later versions of the AMD RAID drivers do not cause this issue. A computer that has these drivers installed can receive the May 2019 update," the company explains.
In its own support doc, AMD says that Windows 10 May 2019 Update introduces new Device Input/Output Control (IOCTL) requirements for certain categories of the device driver.
Microsoft is blocking the update from install until updated RAID drivers are installed.
If your AMP PC is not getting the update, make sure the AMD driver version is  9.2.0.105 or later and USB storage devices are not plugged in.