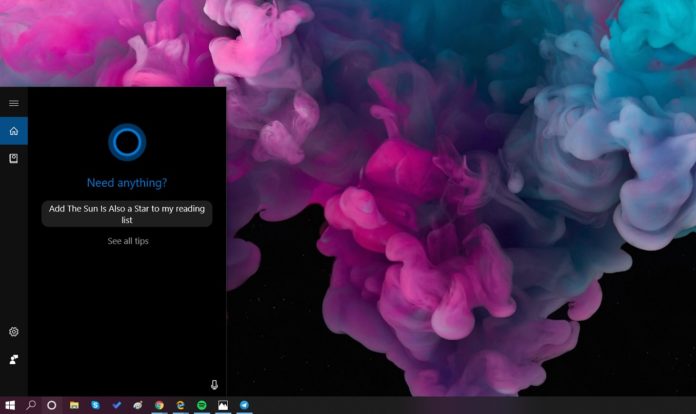 The Windows 10 May 2019 Update offers many improvements and subtle changes that may improve performance to some extent. Microsoft's Windows 10 version 1903 offers much-needed improvements to Windows Update, a new search experience, a proper light theme and even performance improvements.
Windows 10 May 2019 Update comes with two important changes that could address reliability problems on some PCs.
Robust protections for Spectre and Meltdown
Microsoft's latest Windows update brings more robust protections for Spectre and Meltdown. Microsoft's previous attempts at patching these vulnerabilities have resulted in performance issues, but the May 2019 Update should make things better.
Microsoft is bringing Retpoline patches to Windows 10 which should finally address performance issues and still deliver robust protections for vulnerabilities.
Microsoft describes Retpoline as a performance optimization for Spectre Variant 2. The software maker says that the new technique improves performance of Spectre variant 2 mitigations to noise-level for most scenarios.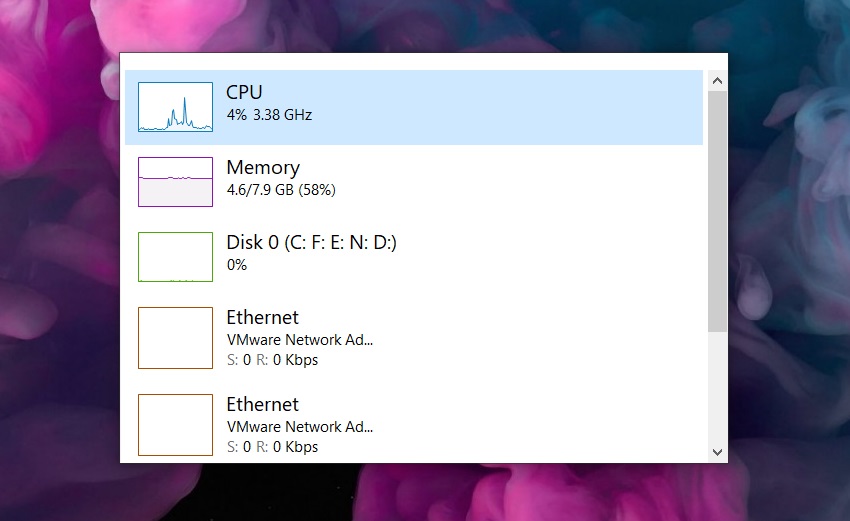 The previous patches for the vulnerabilities made use of capabilities exposed by CPU microcode updates and while this fixed the security problem, many users noticed performance degradation on some PCs, mostly on old devices.
Microsoft says implementation of Retpoline on Windows has significantly improved the performance of the mitigations. For instance, Microsoft noticed up to 25% faster startup when launching Office apps.
After installing Windows 10 May 2019 Update, the slowdown caused by patch for the vulnerabilities will be largely eliminated and basically become unnoticeable.
Start menu performance improvements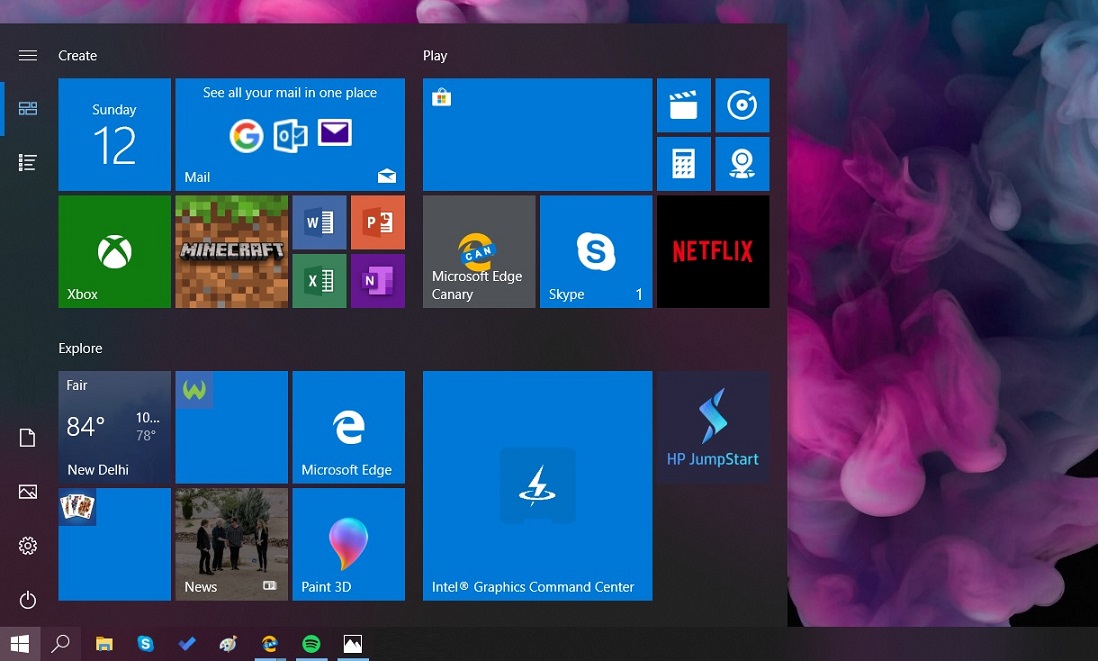 Start menu is getting subtle changes in Windows 10 May 2019 Update. It now comes with an expandable navigation bar, and the power button has been also updated with a new indicator to remind users when updates are pending a system reboot.
But the most important change is a new process for Start. With Windows 10 version 1903, Microsoft is moving Start into its own app (process). In older versions of Windows 10, Start was part of the broader Shell experience which resulted in reliability issues.
If a problem occurs with the main Shell process, the Start menu would remain responsive as it has its own process and this change will also contribute to the overall performance of the system.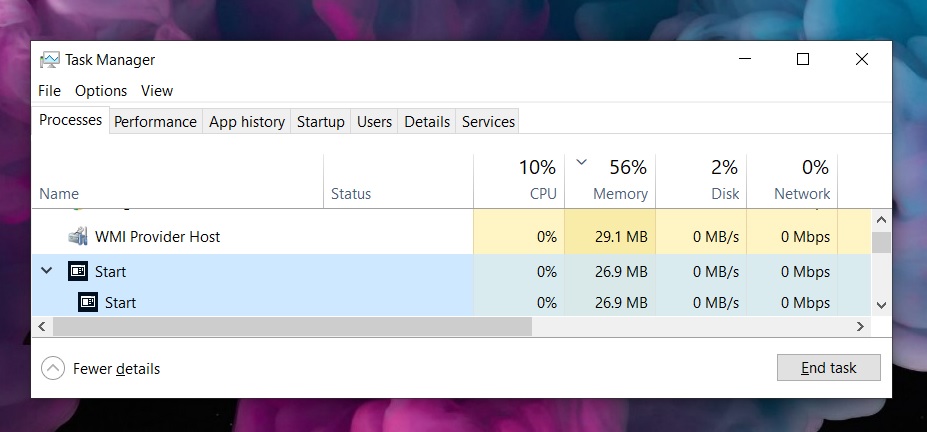 During beta testing with Insiders, Microsoft noticed measurable improvements in Start reliability. For example, Start is opening significantly faster and works smoothly when the main Shell is busy.
These two changes may not make a significant impact on the performance of high-end PCs, but you'll notice better performance on a mid-core or low-end device.
Windows 10 version 1903 has been finalized and Microsoft is now ironing out the remaining glitches. The update is scheduled to launch in late May and like the previous releases, the rollout of May update will also take place gradually.