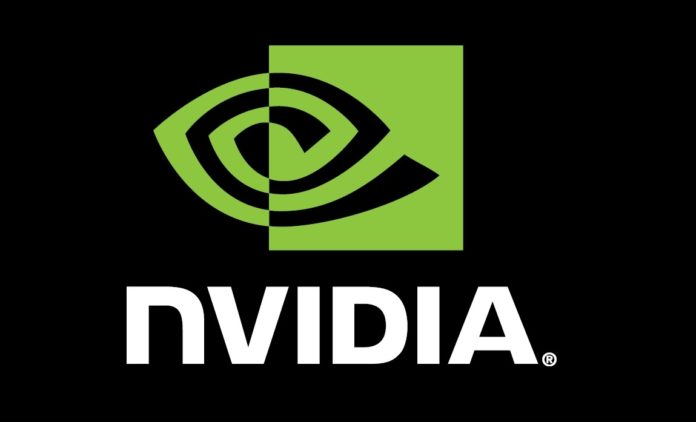 Nvidia today released GeForce Game Ready WHQL 430.64 drivers for Windows 10, 8, 8.1 and 7 with a slew of bug fixes. Nvidia 430.64 driver update includes security fixes and as well as Game Ready status for a couple of new games.
Nvidia 430.64 also comes with a fix for a bug that caused higher CPU usage by NVDisplay.Container.exe. About a week ago, Nvidia fixed this critical bug with the 430.53 hotfix update and the company has also included the fix in the latest update. The fix for higher CPU usage isn't the only change as Nvidia has packed a few more improvements into this driver.
As mentioned, GeForce Game Ready WHQL 430.64 drivers also add Game Ready status to three new titles – World War Z, Total War: Three Kingdoms and RAGE 2.
There are several bug fixes included in this driver update. For example, Nvidia has fixed an issue where users experienced flickering when the benchmark is launched. Another bug where the application crashes when the game is launched has been fixed.
The update includes a fix for Shadow of the Tomb Raider where the game freezes when launched in SLI mode. Crashing issues with Hitman 2 in DirectX 12 has been also addressed.
Nvidia is also fixing the desktop flickers when videos are played on the secondary monitor.
Nvidia is aware of a couple of problems with the driver on Windows 10 machines. In the changelog, Nvidia says that when 3D Settings page > Vertical Sync setting is set to Adaptive Sync, V-Sync works only at the native refresh rate after rebooting the system.
Sniper Elite 4 may crash when using R400+ drivers. You may also experience crashes in Forza Horizon 4 when driving through a specific tunnel. It also causes Tom Clancy's The Division II to may crash when playing in DX12 mode and Grand Theft Auto V users may experience brief flicker/corruption when MSAA is used.
Download Nvidia 430.64 drivers
On Windows 10, 7, 8 and 8.1 machines, you can manually download the latest drivers from Nvidia's website. Or you can also use GeForce Experience to perform updates.