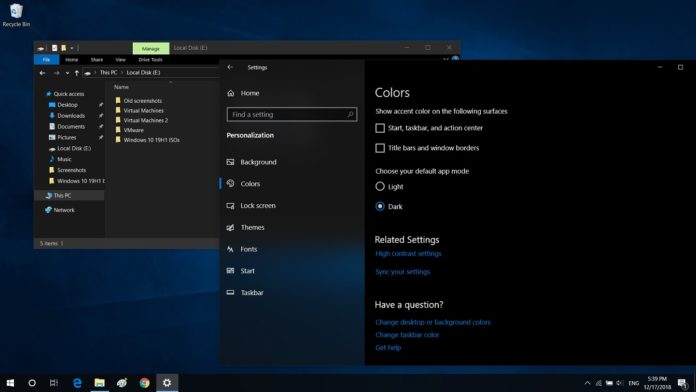 Search functionality in File Explorer is not as good as Windows Search, but the upcoming update of Windows 10 could make the search experience better in File Explorer. In latest preview builds of Windows 10 20H1 update, Microsoft has updated search in File Explorer with a new change.
Microsoft says users have been asking for increased consistency across the platform and as well as ability to find files more easily. Windows 10 20H1 update introduces a new File Explorer search experience powered by Windows Search. After this change, you'll be also able to find your OneDrive content with the traditional search results.
The update adds a new dropdown result that shows up when you search for files in Explorer. This new experience is powered by Windows Search and it aims to populate your files quickly. You can open any of these results directly by clicking the entry in the new suggestions box.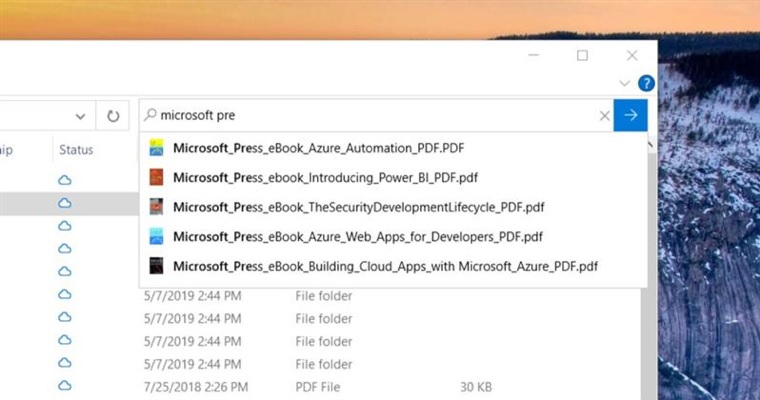 You can right-click the entry to find the file location and there is still also a way to dig deeper into File Explorer search results. You have to press enter to access the traditional search results page with tons of entries.
The dropdown list also comes with search history features. This means when you click the entry in the suggested box and open the search box in File Explorer again, you'll see the dropdown list with the previously accessed items.
It is also worth noting that Microsoft has made the File Explorer search box wider by default so the suggestions dropdown has room to render quick results. You can always customize the size of the search box by moving your mouse to the starting border of the search box.
All these changes for File Explorer will ship with Windows 10 20H1 update.