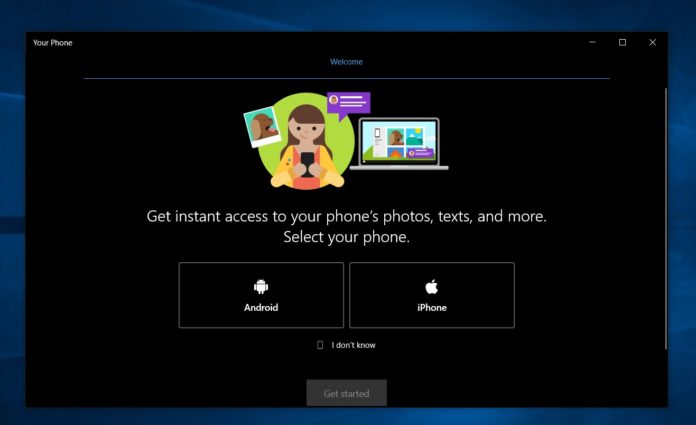 Unveiled back in 2018, Microsoft's Your Phone app aims to bridge the gap between your Windows 10 PC and a smartphone by allowing users to access their phone content directly on the desktop. Today, Microsoft is updating Your Phone app with another useful feature that would bring Android notifications to PC.
The idea behind Your Phone is to bridge the gap between two important platforms. Pulling out your phone to interact with the content is an unnecessary distraction when you're working with Windows. In addition to syncing photos and text SMS from the Android device, Your Phone app can now also display Android app notifications on the desktop.
Your Phone app has been updated with a new section 'Notifications'. This page will allow you to view and manage the notifications of your smartphone.
"Windows Insiders using the Your Phone app, we got even more for you! We have just begin a staged roll-out of syncing notifications from your phone to PC," Microsoft's engineer Vishnu announced on Twitter.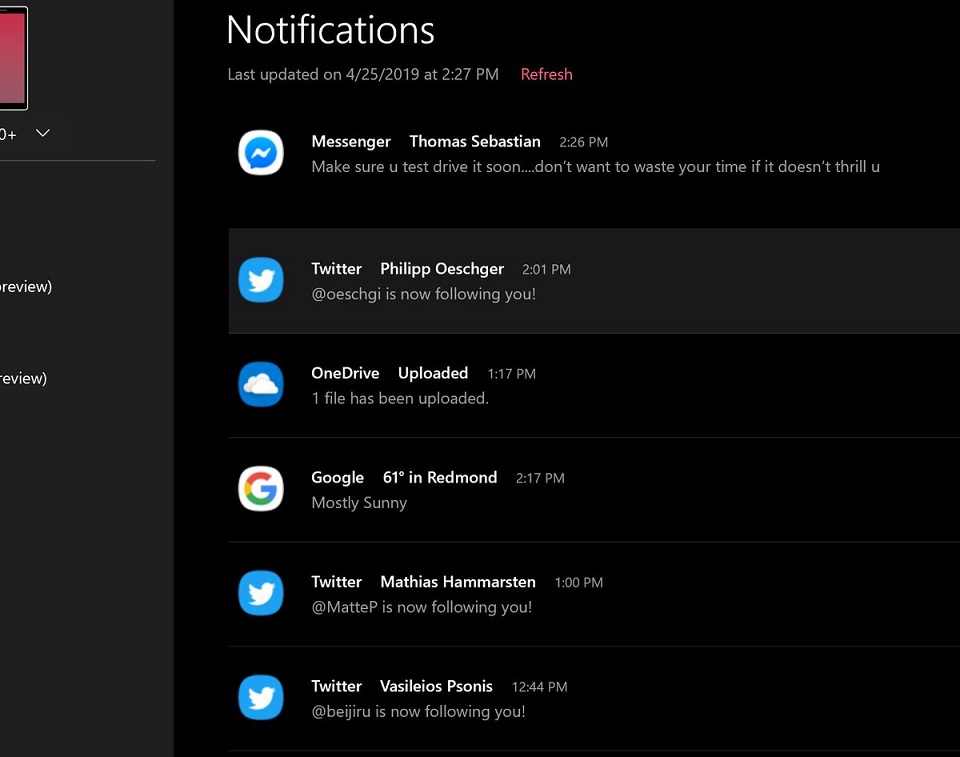 As you can see in the above screenshot, the app is able to display all of the Android notifications.
Your Phone app also comes with a mirroring feature, but previously the mirroring feature was restricted to a handful number of devices only.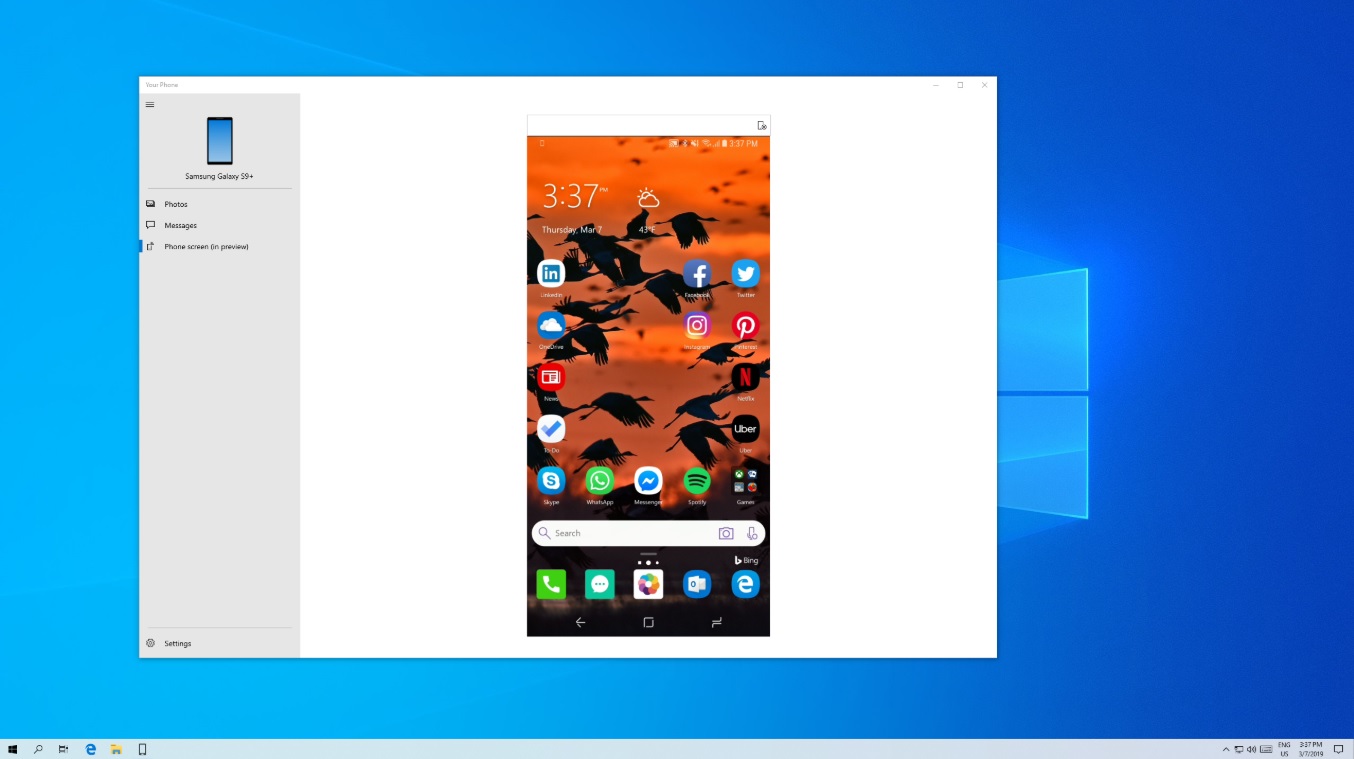 After today's update, you can use the app to mirror the screen of Samsung Galaxy S10, S10 Plus, S10e and OnePlus 6/6T. It is likely that Microsoft will add support for more devices in the near future.