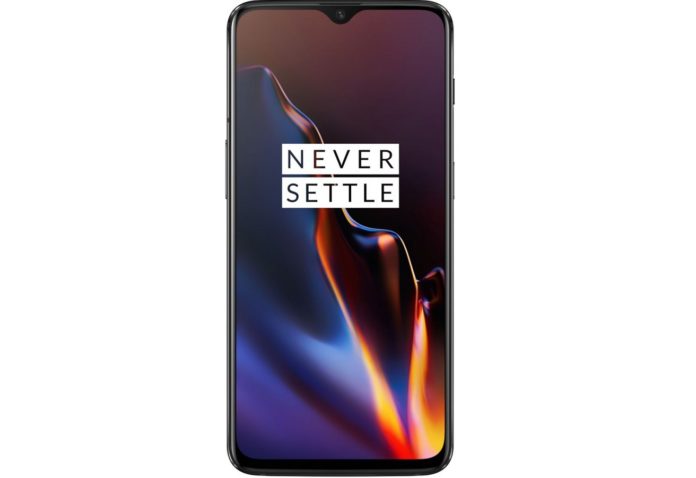 Windows 10 ARM on OnePlus 6T wasn't an April Fools' Day joke after all. A software developer, who also goes by the alias NTAuthority, has posted another screenshot which shows off the Windows 10's desktop on OnePlus 6T.
A group of developers has been trying to bring Windows 10 ARM to small form factors, including the Lumia 950/XL, Google Pixel, and now the OnePlus 6T. After experimenting with Windows 10 on Pixel 3 XL, the developer has now managed to install Windows 10 on a OnePlus 6T.
The screenshot shared by developer shows off Windows 10's desktop and Task Manager on OnePlus 6T. The developer claims that touch works well and there are no issues when interacting with Windows 10 on OnePlus. This is possible because of OnePlus 6T's AMOLED display that uses a Synaptics touch controller.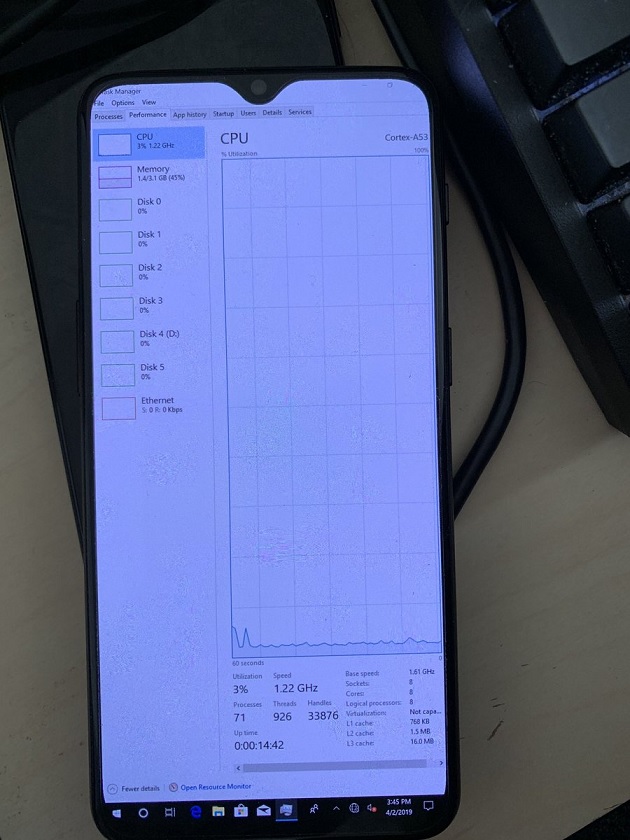 Windows supports Synaptics already and this makes OnePlus 6T's touch panel compatible with Windows 10 with some tweaks. The touch driver is carried from the Lumia 950 XL.
In a tweet, another developer who goes by name Ben revealed that Windows on ARM runs on generic AArch64 hardware without additional HAL extensions. Ben claims that Qualcomm hardware are more generic across platforms and this allows Windows 10 to boot on any Snapdragon device such as OnePlus 6T.
Obviously, such a project can't replace your daily driver and it's not something you would think of trying on your expensive OnePlus handset. It shows that with a little work here and there, Windows 10 ARM could run on any ARM device because of its versatility.