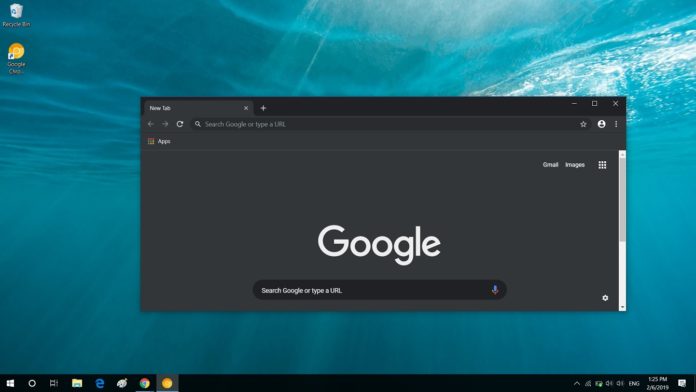 Google Chrome 74 for Windows will come with a series of improvements, including the highly-anticipated dark mode on Windows 10. With version 73, Google rolled out the dark theme treatment to Chrome on MacOS and it appears that the next release of Google's browser could finally introduce dark mode on Windows.
Chrome 74 beta update is now rolling out and it brings dark mode support to Windows without any hacks. Chrome 74 beta also respects the OS-level Windows 10 theme settings. That means the browser will switch to dark mode automatically when the user enables system-wide dark mode on Windows 10 via the Settings app.
Similarly, the browser will switch itself to its original light theme style when you use the light mode in the operating system.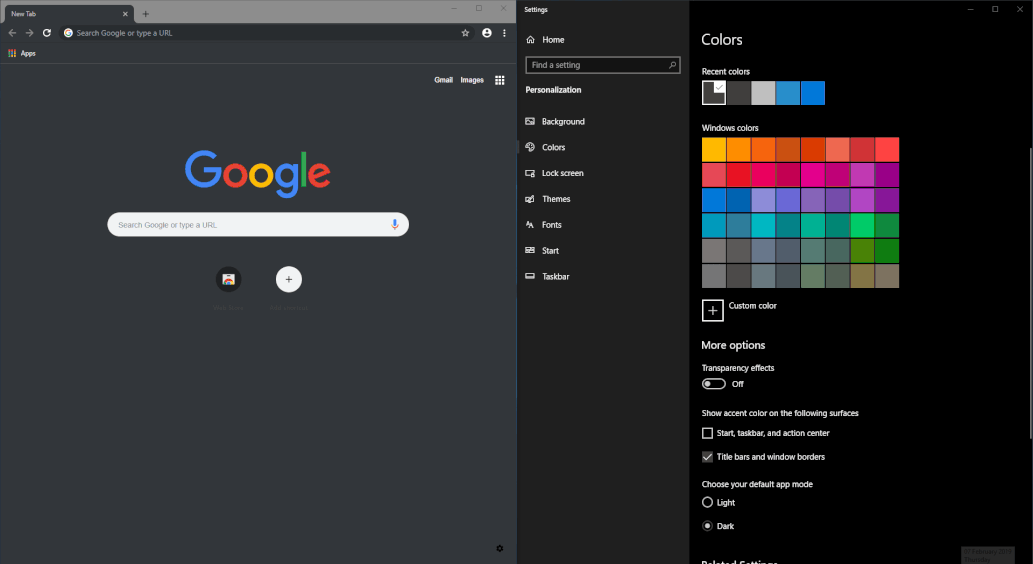 It's worth noting that dark mode in Chrome has been finalized and Google has also addressed the glitches where the black texts appeared on a dark background.
The update will bring dark mode to the new tab page, settings, downloads, history, extensions, context menu and other parts of the browser.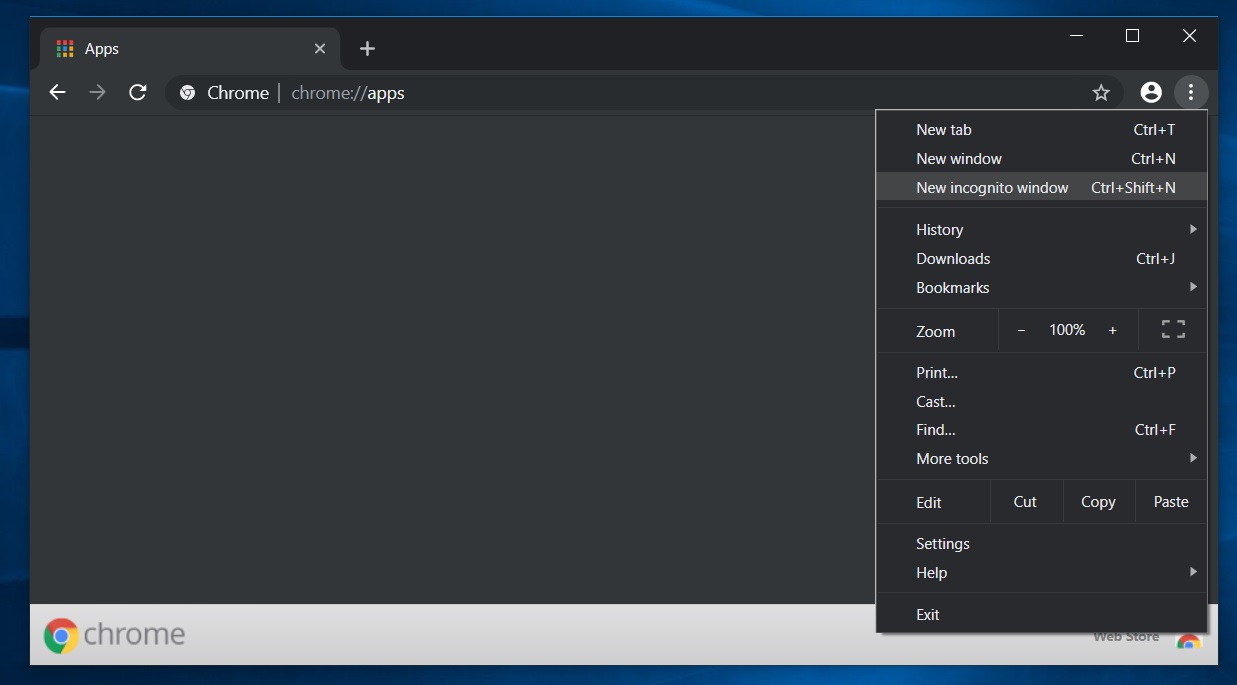 Other improvements
In addition, Chrome 74 will also come with a new feature to help users who experience motion sickness when using Chrome because of parallax scrolling, zooming effects, etc on web pages. To help users with motion sickness, Chrome will respect the OS-level preferences for settings such as 'Disable animations'.
It means if you disable decorative animations or transitions in the operation system, Chrome will respect the system settings and it will also turn off all such animations and effects to address user's motion sickness concerns.
It could also help those users who prefer a browser with fewer animations and faster browsing experience.
Chrome 74 will also come with new settings to help users prevent downloads in sandboxed iframes which do not have a user gesture. It basically addresses security concerns and also improves user experience by allowing the browser to trigger a download on the same webpage page.
All these changes are already live in Chrome 74 beta candidates. The stable version of Chrome 74 is projected to land on April 23, 2019.