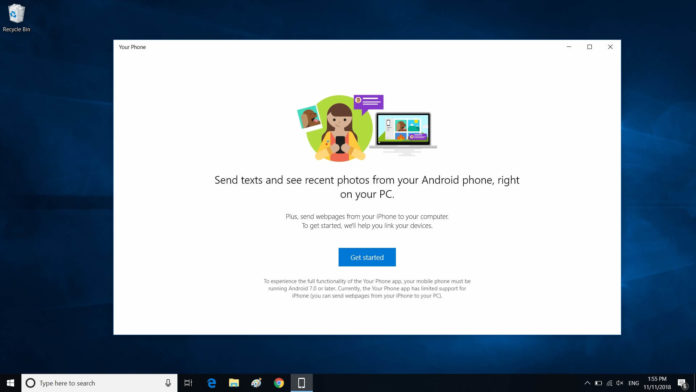 Microsoft is working on several features to bring Windows 10 and Android devices closer. The company recently launched Your Phone app to allow users to access photos and messages stored in the phone directly from the desktop.
Microsoft's Your Phone app has been updated with a new feature that will allow users to send web content from your PC to the Android devices. This is possible via the Native share option on your Windows 10 PCs.
Once paired you will be able to share webpages from your Windows 10 PCs to your Android device and vice versa using the Share to Phone feature. To be able to use this feature, open Microsoft Edge and navigate to the page you want to share.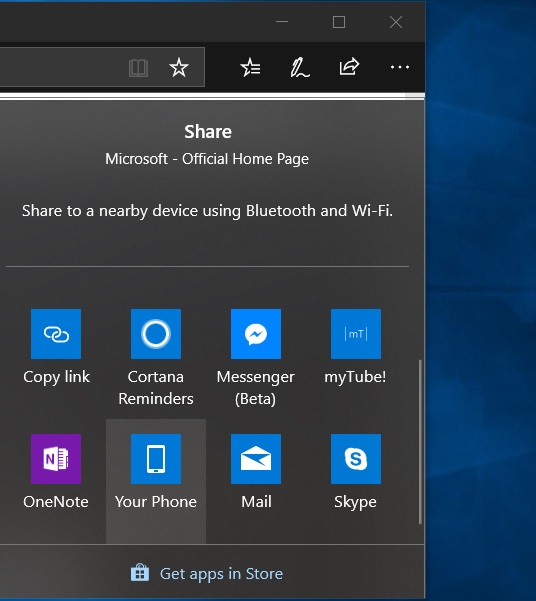 Tap on the share icon from the right of the URL bar in Microsoft Edge and it will bring a list of apps available for sharing content. Click the Your Phone app and then you will be able to share the link to the Android device.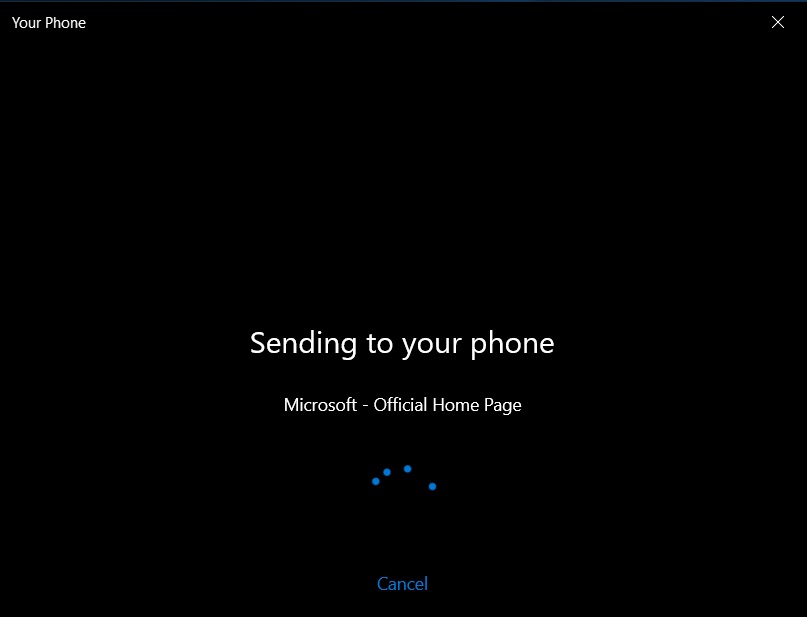 The link will open on the Android device in Microsoft Edge.
Users will see a notification on Android letting them know that content has been sent from a desktop browser and is available for viewing. Tapping opens the link in Edge.
"Click share in Edge and click your phone to instantly send web pages from your PC to phone with the Your Phone and Your Phone Companion apps," Microsoft's Vishnu Nath announced the update in a tweet.
With Microsoft already working on a new Edge browser based on Chromium, this feature would make more Android users stick to the same browser on both PCs and Mobile.