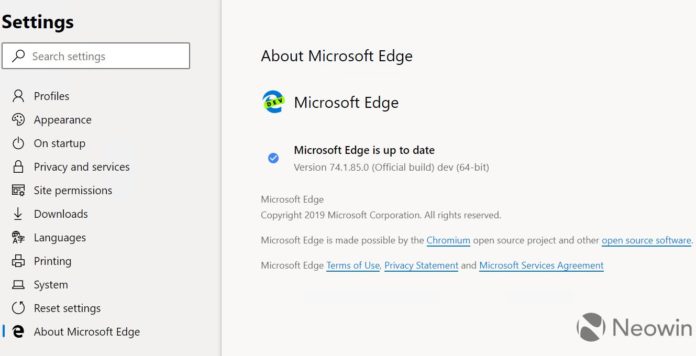 Microsoft is working on a new version of the Edge browser based on Chromium, the platform on which Google Chrome runs.
Microsoft is expected to release a preview build in early 2019 which would provide more details of the new Chromium-based Edge browser. Currently, the details are scarce and it's not known how the transition will take place.
Today, a couple of screenshots leaked online which revealed the look of the new Edge browser. The screenshots confirm that Microsoft is currently maintaining two different versions of the Edge browser called Dev and Canary.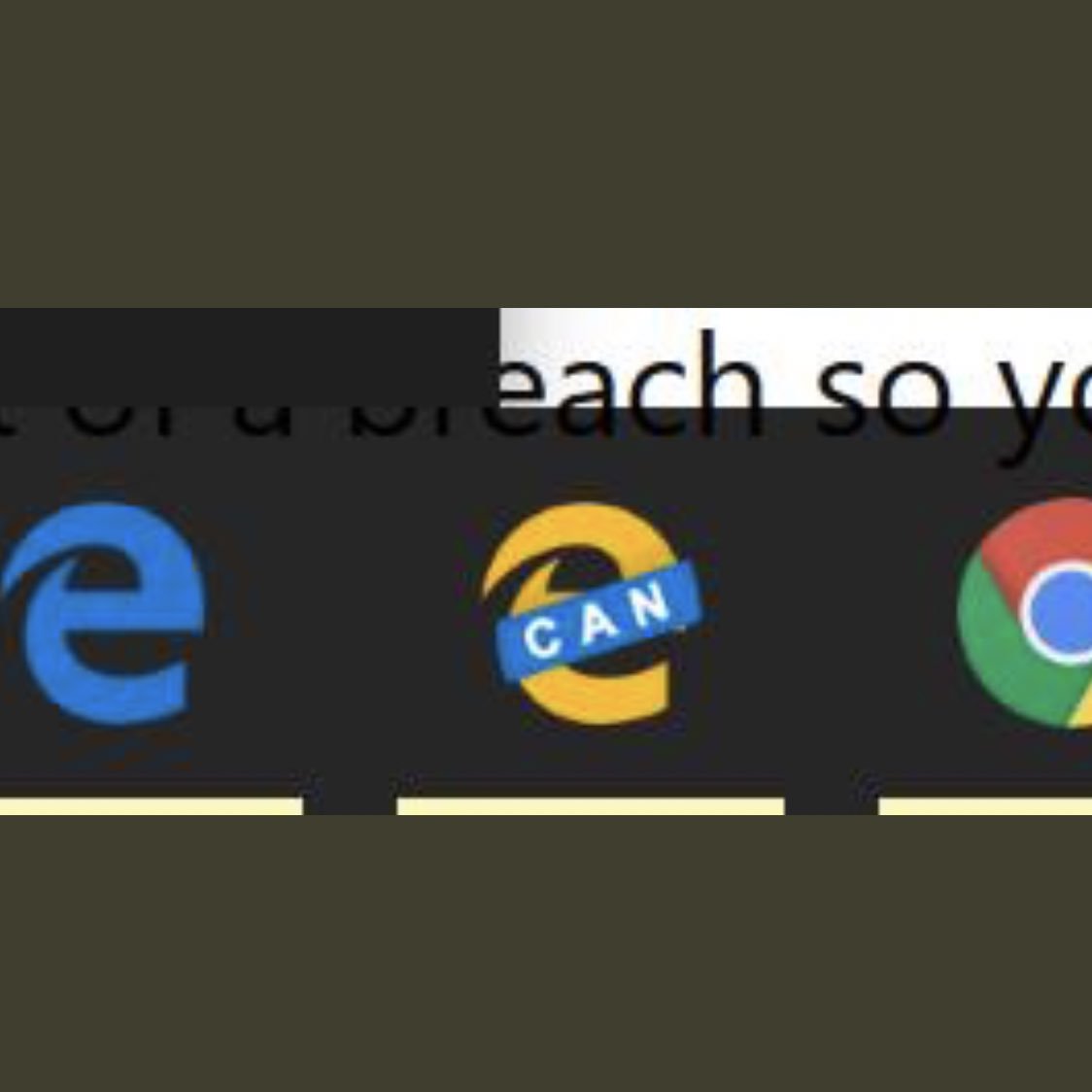 It appears that Microsoft Edge Dev version will receive updates every week and Canary version could receive updates more frequently. While Microsoft is rebuilding the Edge browser on Chromium, the company has tried to retain the look of the current Edge browser.
As you can see in the above screenshots, the Edge browser lacks Fluent Design treatment. The new Edge browser will now come with a profile picture similar to Google Chrome and Microsoft has also removed an Edge specific feature like setting tabs aside.
The Edge browser also comes with a redesigned settings menu which opens in a dedicated tab. The new tabs are expected to come with the Bing wallpaper and we expect that Microsoft will allow users to disable or customize the wallpaper.
As the report states, Bing remains the default search engine in Microsoft Edge. Microsoft also plans to launch its own extension store and you can find a quick shortcut in the main UI. The users will be also allowed to install other extensions from the Chrome Web Store after tweaking the settings.
The Redmond Giant though has not announced any ETA as to when the new Microsoft Edge version is expected to launch but a preview build could be released soon.