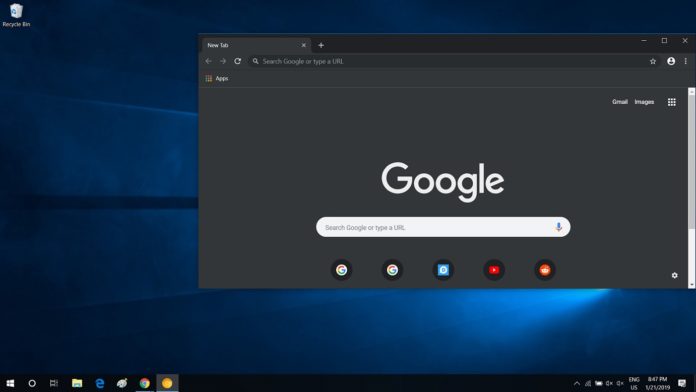 Back in January, we spotted a couple of commits on Chromium Gerrit which revealed that Google is considering bringing support for Windows Mixed Reality to Chrome. In the past few weeks, Chromium contributors made several commits for implementing Windows Mixed Reality support in the browser and it looks like the things have been finally finalized.
Google Chrome Canary was recently updated with a new flag that enables Windows Mixed Reality support. Spotted by us, the flag titled 'Windows Mixed Reality support' if enabled will allow users to use Windows Mixed Reality headsets with Chrome.
"If enabled, Chrome will use Windows Mixed Reality devices for VR (supported only on Windows 10 or later). – Windows," the flag description reads. At the time of writing this story, the flag is live in Chrome Canary version 74.0.3710.0.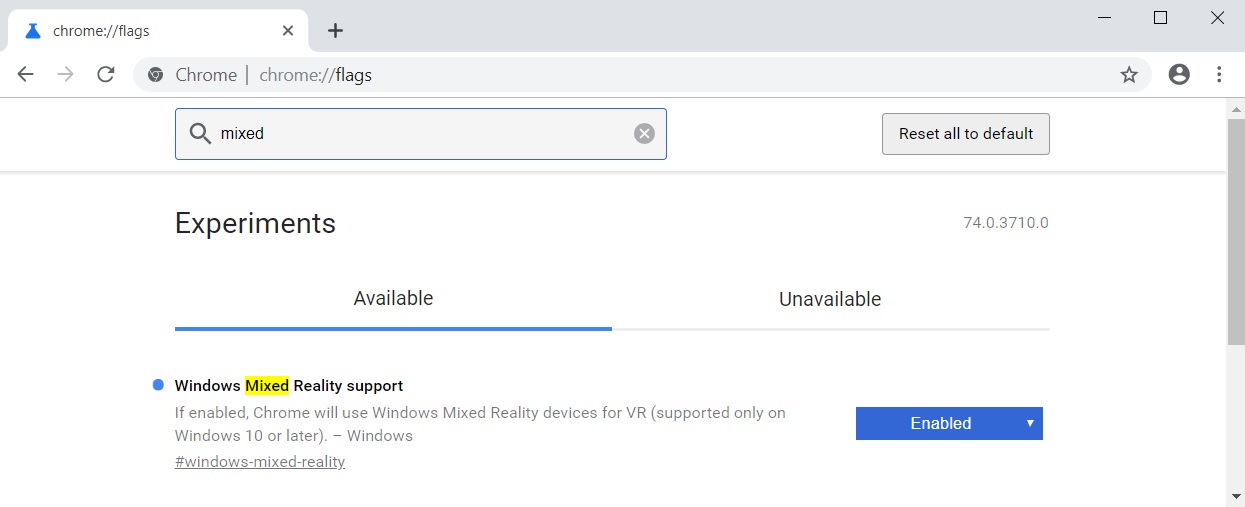 It's worth noting that the Windows Mixed Reality integration won't be limited to the Chrome browser, as the Chromium browsers including the upcoming Microsoft Edge will be also able to access the changes.
Google Chrome, which according to analytics firm runs on more than 60 percent of PCs, will receive support for Windows Mixed Reality soon. Google Chrome has supported some virtual reality headsets, but proper support for all Windows Mixed Reality headsets has been missing.
It's not known when Google plans to ship the feature in the stable version of Chrome.