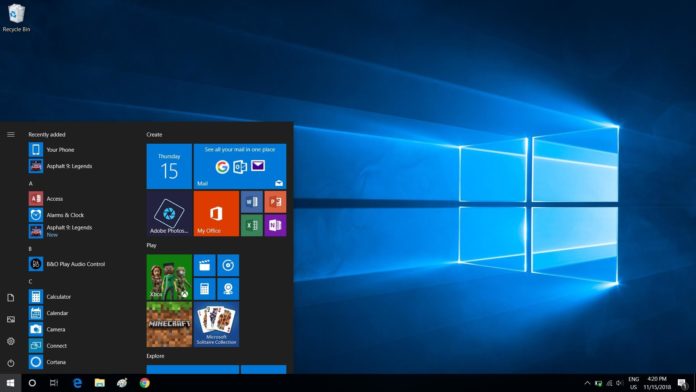 Microsoft last week released a new batch of cumulative updates for Windows 10 with important fixes. Late last week, Microsoft updated the support document of Windows 10 October 2018 Update Build 17763.316 to acknowledge a new bug associated with Internet Explorer.
In the updated changelog of Windows 10 Build 17763.316, Microsoft says that the company is aware of an issue where Internet Explorer may fail to load certain images if they contain a backslash (\).
"After installing this update, Internet Explorer may fail to load images with a backslash (\) in their relative source path," Microsoft explains. While Microsoft is working on a solution which could be shipped with next update, the company has also outlined workarounds to deal with the problem.
Users are advised to change the backslash (\) to a forward slash (/) in the relative path of the image element to address the bug in Internet Explorer. Or users can also change the relative path to the full URI path.
There is another new issue in the update where apps using a Microsoft Jet database with the Microsoft Access 95 file format may randomly stop working. You can address this issue temporarily by converting the database to a newer .mdb file format or converting the database to the .accdb file format.
The issues discovered in Windows 10 February 2019 cumulative updates will be addressed in an upcoming release, Microsoft confirmed.