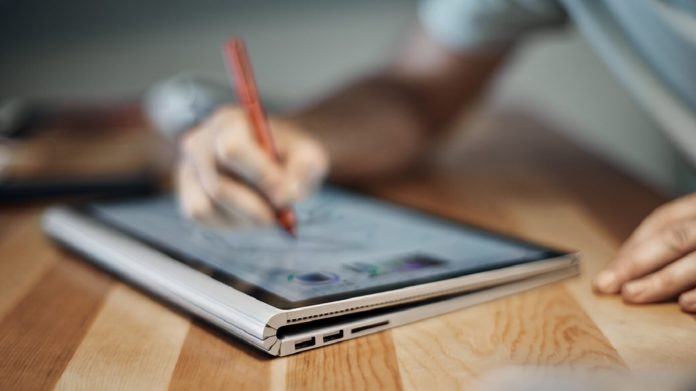 The latest patent application suggests that the next Surface Pen to come out of Redmond may have better accuracy features that would make it easier for users to draw on the screens of their 2-in-1s.
Although Microsoft's Surface Pen is one of the finest stylus out there, some users have experienced accuracy problems with the device. A new patent application from Microsoft aims to improve the accuracy of the Surface Pen by determining a motion vector for an active stylus in relation to the touch sensor.
First spotted by us, the patent titled 'Active stylus motion vector' was filed by Microsoft in May 2017 and just published by USPTO on February 12, 2019.
In the background section of the patent application, Microsoft says that touch-enabled devices receive input from a stylus and to facilitate interaction, the 2-in-1 device will locate the stylus by scanning its sensing area for its proximity.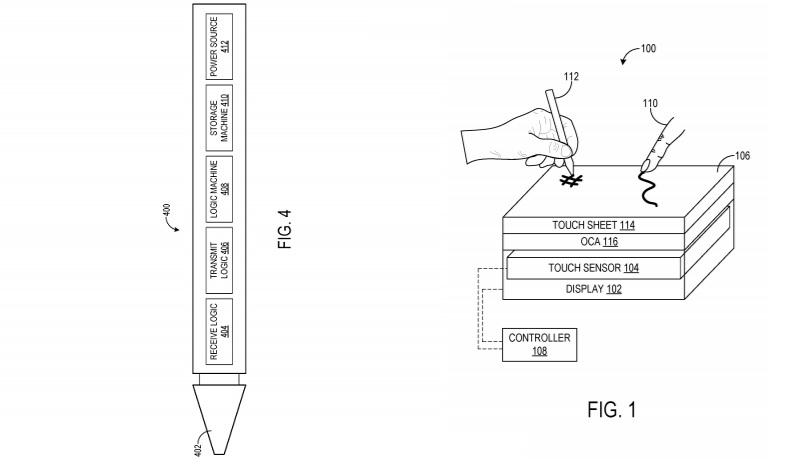 The patent details a method to improve the operations where the device is supposed to locate an active stylus over a 2-in-1 device. The method determines the motion vector of the active stylus wherein a portion of the touch sensor may be selected based on the motion vector and operated differently than other portions of the touch sensor.
"To this end, examples are described herein that enable the touch sensor to determine a motion vector of the stylus to predict the future location of the stylus. With the predicted future location, the touch sensor may configure operation (e.g., preemptively) to listen for stylus transmissions in the predicted location," Microsoft said in the filing.
"Relative to an instant measurement of stylus location, the motion vector may enhance stylus locating accuracy and listening operations by accounting for stylus motion not captured by the instant measurement," Microsoft explains how the accuracy of the stylus could be improved.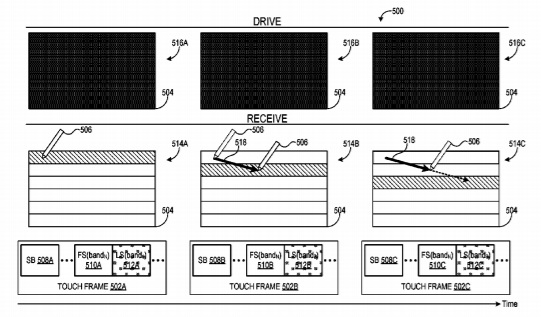 Microsoft's Surface lineup has become popular among graphic artists and designers, thanks to the integration between the Surface Pen, Surface devices and Windows 10.
It is worth noting that the patent filings are not indicative of upcoming release, however, the accuracy improvement for Surface Pen is something that Microsoft may have in its plans.