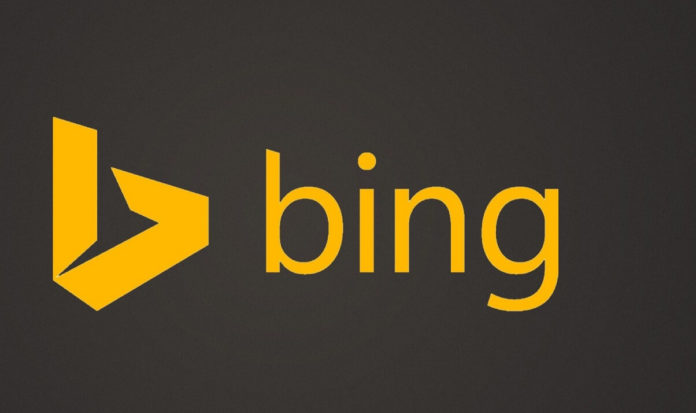 Windows 10 works really well with Bing as the search engine is deeply integrated into the operating system. In Windows 10, if you search with Cortana, web searches are automatically sent to Bing and a preview (rich snippets) are displayed on the screen.
You can actually use Bing on any device or web browser to get a quick answer to your Windows 10 queries. The feature is quite helpful for beginners. For example, if you want to change lock screen wallpaper but you don't know how it has to be done, you can open Bing on any browser to get the answer.
Any search engine can answer your query, but there are some things that Bing does better. For Windows 10 queries, Microsoft's Bing offers a combination of handwritten results curated from Microsoft experts and as well as the results which the search engine constructs from third-party websites using its machine learning algorithm.
How to use Bing for quick answers
In Windows 10, there are multiple ways to access Bing to answer your query. Windows 10 comes with Cortana search box that's always at your fingertips and it uses Bing to find relevant results for your queries.
For example, you can ask Bing 'how to change the lock screen wallpaper' and the search engine will display a step by step handwritten guide. The handwritten results are actually very accurate as they are created by Microsoft's experts.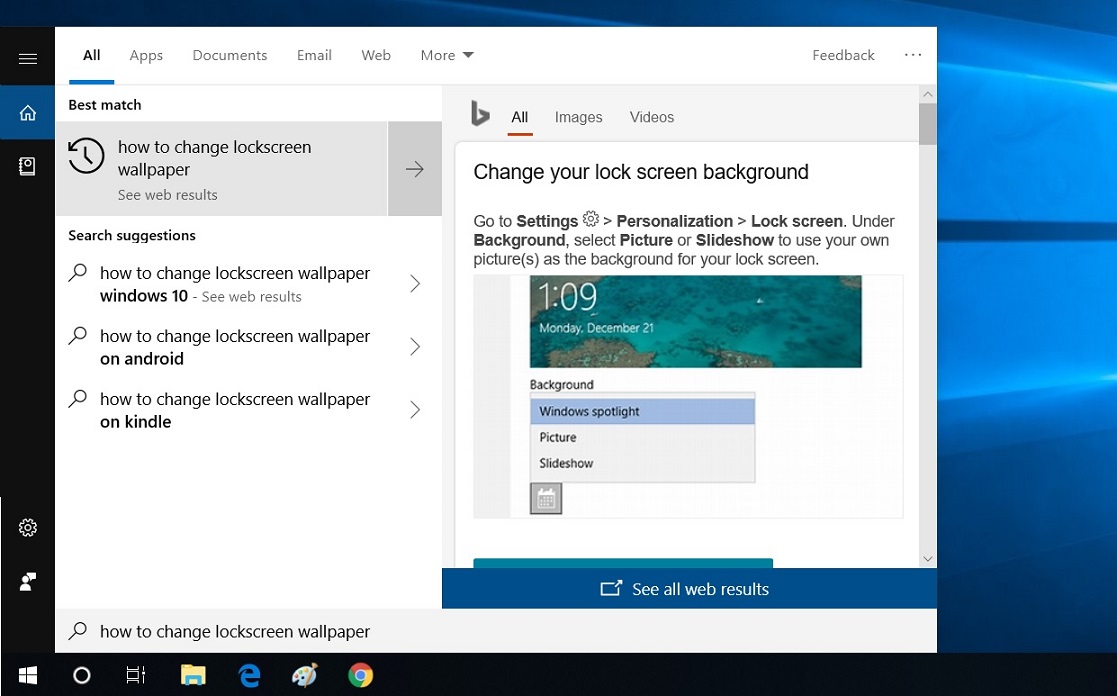 Another way to get answers is by opening Bing on Microsoft Edge, Chrome, Firefox or any web browser. You can simply type the question in the answer box and Bing will display a detailed result. In our case, we asked Bing about Windows 10 version 1809 and got a step by step result for how to install the update.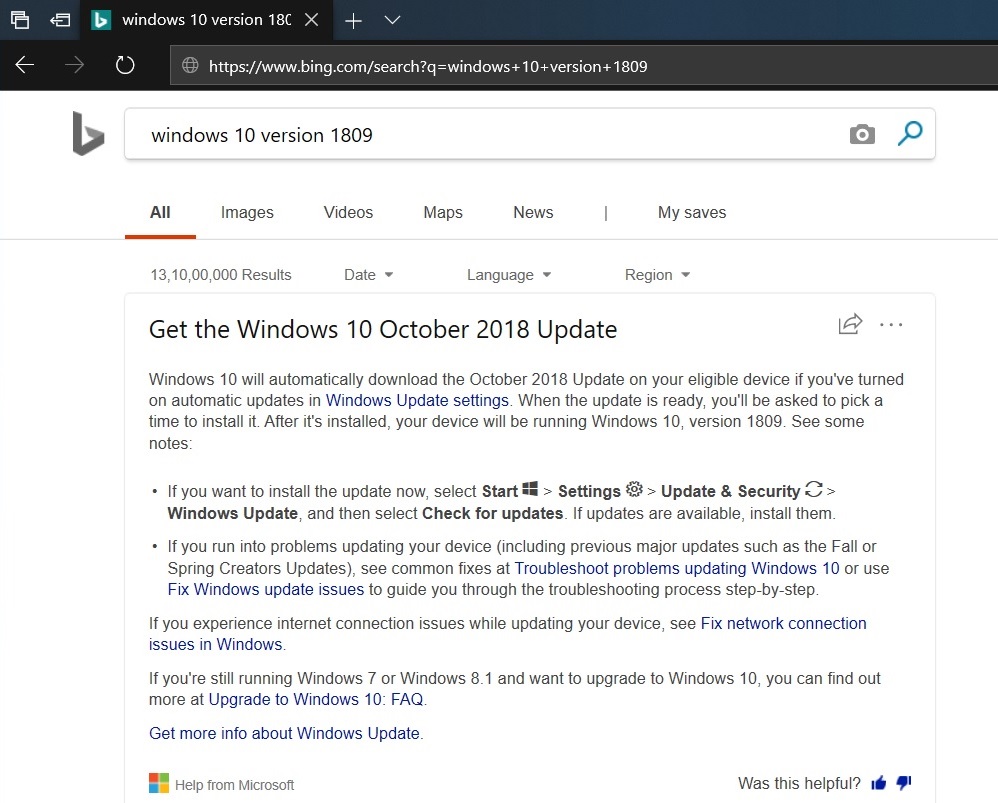 Bing also display video answers for certain queries. In Bing, the videos are presented as a grid of thumbnails which allows users to preview videos without even leaving the page.
Microsoft has plans to make the experience even better
Bing is continuously adding handwritten results from Microsoft experts as well as results obtained through machine learning.
In near future, you can expect Bing to answer your queries even more flawlessly.