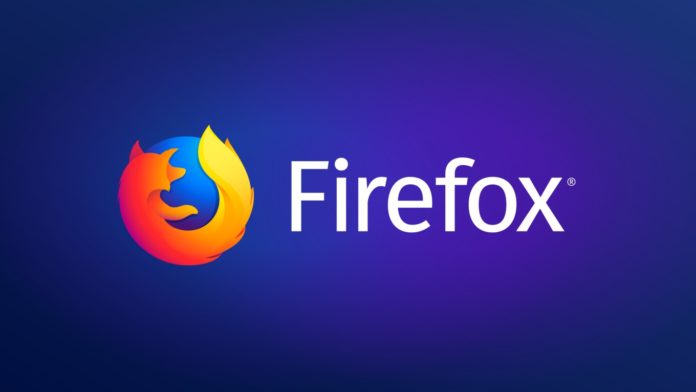 Mozilla's Firefox browser, one of the modern alternatives to Chromium-based browsers is getting even better in future releases. Mozilla is working on multiple improvements for Firefox browser. Firefox is getting support for scroll anchoring that could help you with scrolling, the browser maker said.
In the Firefox browser, you may notice jumpiness behaviour where the browser won't remember the user's position on the page when page elements are loaded and the user has scrolled down.
Firefox 66 which is scheduled for release in mid-March 2019, will address this odd behaviour.
A Bugzilla post revealed that the developers have finally added support for scroll anchoring in Firefox and the changes are available for Nightly users.
"Page scroll position is not consistent while content is loading (implement "scroll anchoring")," the bug description reads. The feature could be shipped to everyone with the next big update which is scheduled to arrive in March 2019.
Flash Player will be disabled by default
Some users have noticed that Mozilla is planning to disable Adobe Flash Player in Firefox 69 by default. This version of Firefox browser is scheduled to launch in September this year.
Adobe has announced that it will retire Flash Player in late 2020, and it apparently makes sense for Mozilla decision to disable the plugin in its browser comes. Microsoft and Google have also confirmed that Edge and Chrome will stop using Adobe Flash Player.