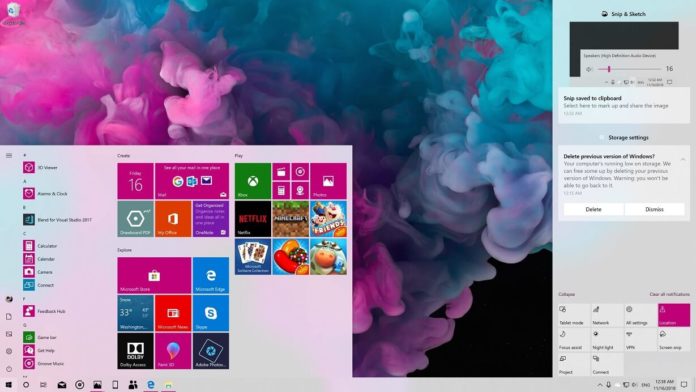 Windows 10 Build 18312 is up for download in Fast Ring of the Windows Insider Program. Build 18312 introduces the Reserved Storage changes and an improved Reset this PC interface.
What's new in Windows 10 Build 18312
Windows 10 Build 18312 doesn't bring too many changes, but it does introduce the Reserved Storage in Storage Settings.
Reserved Storage
One of the important changes coming to Windows 10 with the 19H1 update is Reserved Storage. The purpose of reserved storage is to keep aside around 7GB of disk space for Windows Update and temporary files.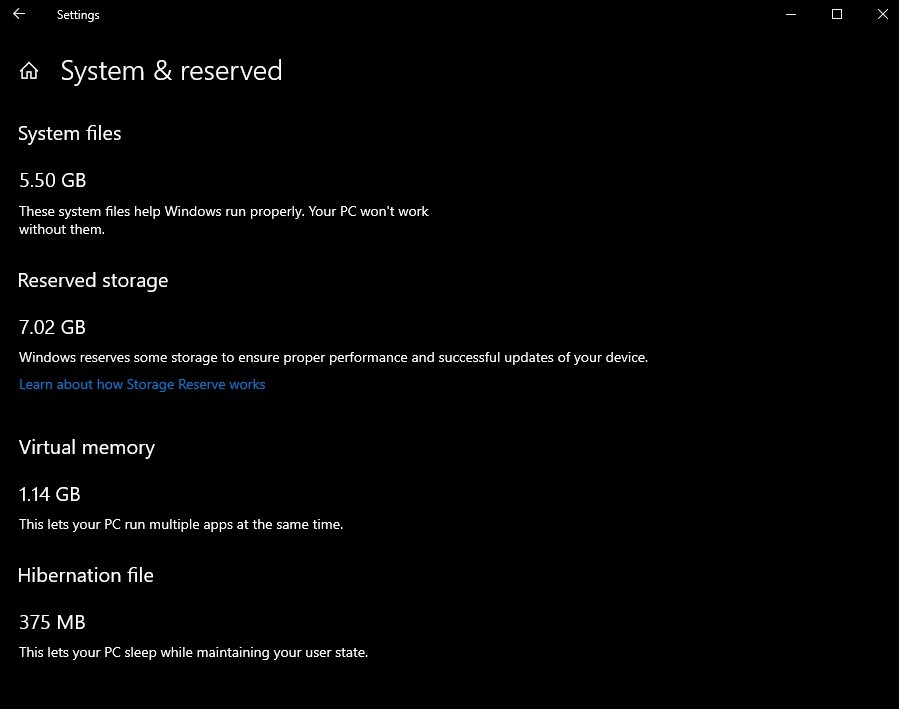 As highlighted by Microsoft earlier this week, the reserved storage refers to a certain amount of space that has been allotted to the system to download the necessary update files. The reserved disk space will help Microsoft ensure that all Windows 10 devices can seamlessly upgrade to the new release.
In October 2018 Update or older, the Windows Update may fail if there's not enough space. In the 19H1 update, the reserved storage will allow Windows 10 to properly execute the update process.
Improvements to Reset this PC Settings UI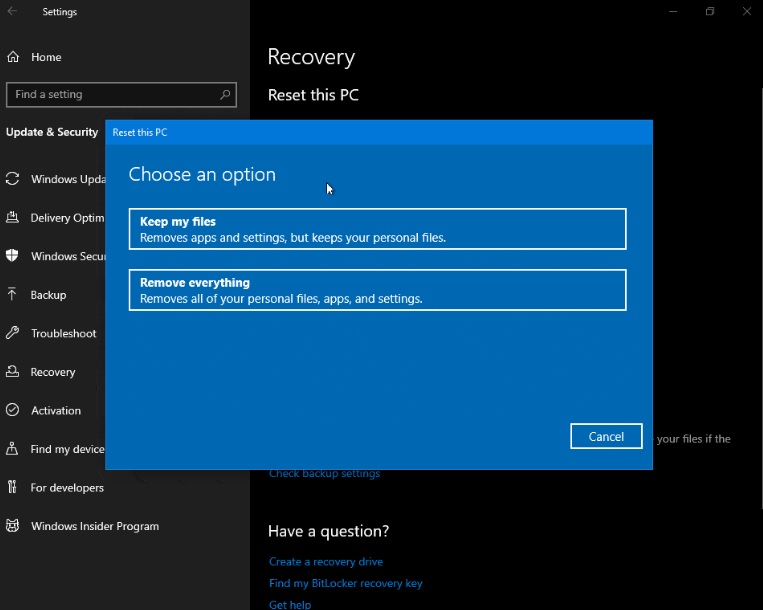 Windows 10 has a setting page that allows you to reset the system with or without personal files. Microsoft is updating the Reset this PC page with a new UI that requires fewer clicks to complete the reset process.
According to Microsoft's typical release should, Windows 10 19H1 update will be finalized in the spring of this year and the final build should be ready by late March, while the public rollout should kick off in April.