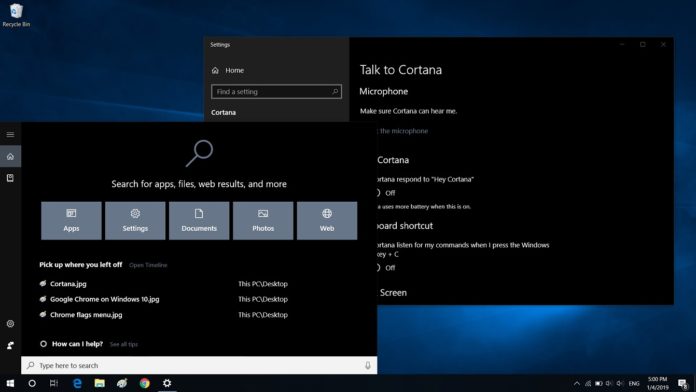 Each revision of Windows 10 rearranges the features a bit. In October 2018 Update or older, if you perform a new install or purchase a new PC, you will be greeted by Out of Box Experience (OOBE) powered by Microsoft's digital assistant Cortana.
Windows 10's OOBE screen uses Cortana to help you perform a number of tasks before you can use your computer. For example, you can sign in to your Microsoft account, connect to a wireless network, customize privacy settings, change region, language and other settings.
The privacy page in OOBE screen is quite useful as it makes it easier for users who want more control over the type of information they share with the company and installed services or apps.
Cortana is enabled by default in OOBE screen and it is supposed to help users walk through the new setup experience and explain each step through her voice.
Cortana, OOBE and Windows 10 19H1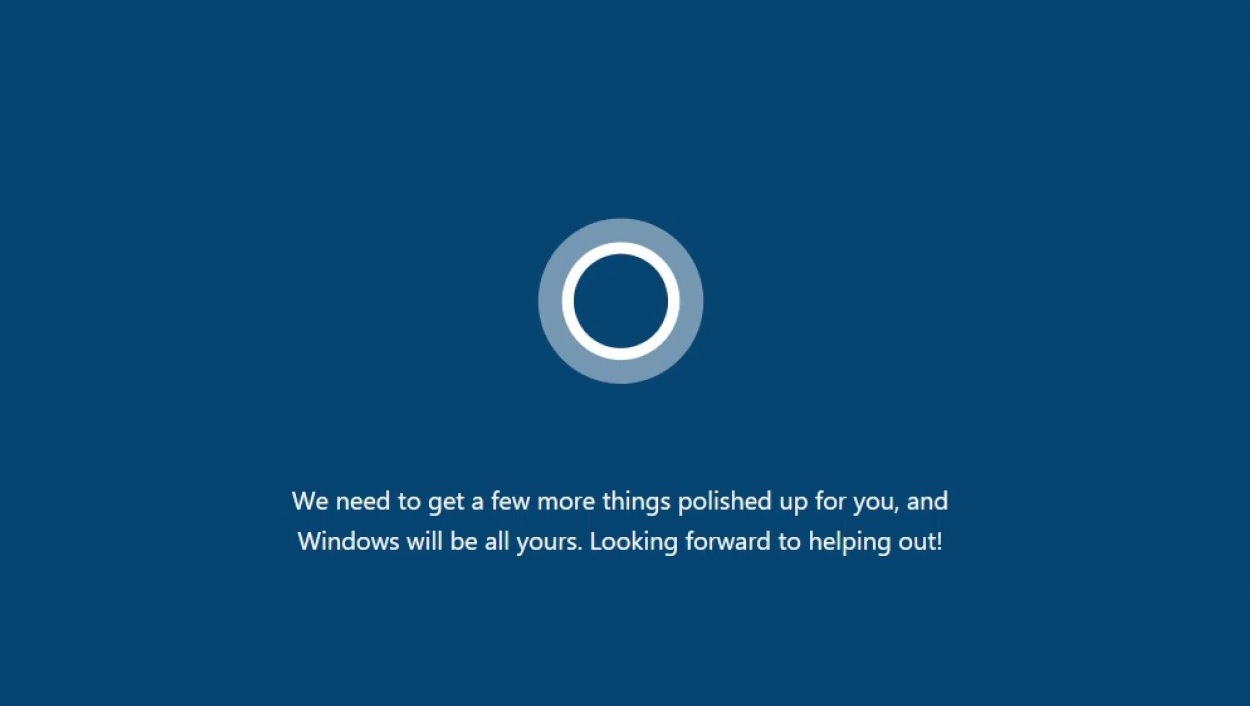 In Windows 10 19H1, Cortana voice-over will be disabled by default in Pro, Enterprise and Education editions but you're still allowed to start Narrator at any time by simple
"Based on feedback, if you clean install Pro, Enterprise, or Education editions of Windows, the Cortana voice-over will be disabled by default. Screen reader users can still choose to start Narrator at any time by pressing WIN + Ctrl + Enter," Microsoft explains.
If you choose to clean-install Windows 10 19H1 or start from fresh, Cortana would no start speaking in OOBE screen. You can, however, access the Narrator manually at any time and guide yourself throughout the setting up process.