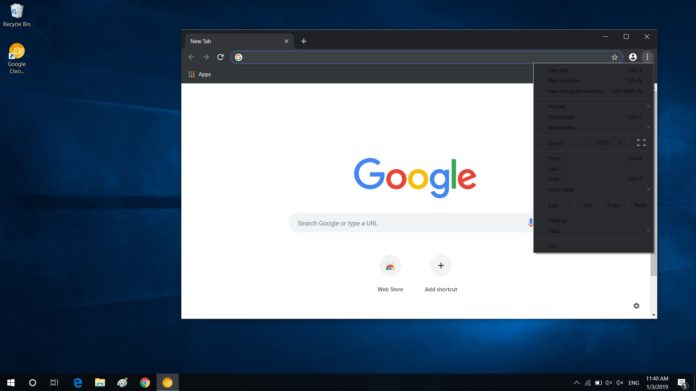 The reports of Google Chrome dark mode initially appeared online after Google was spotted working on a dark theme specifically for macOS Mojave.
The dark themed Google Chrome offers a comfortable browsing experience and it looks like the browser will finally work with Windows 10's system-wide dark mode.
Yesterday, we reported that Google Chrome is set to get a native dark mode on Windows 10 and today users have discovered a simple trick to enable Google Chrome dark mode on Windows desktops.
Senior Chrome Engineer Peter Kasting has confirmed the ongoing development around native dark mode support. He had also submitted a bug report on Chromium to highlight the fact that Windows 10 supports dark mode and Chrome should respect this behaviour.
The huge amount of feedback from users has apparently convinced Google to start focusing more on native dark mode support for Google Chrome on desktops and the first tidbits have started showing up.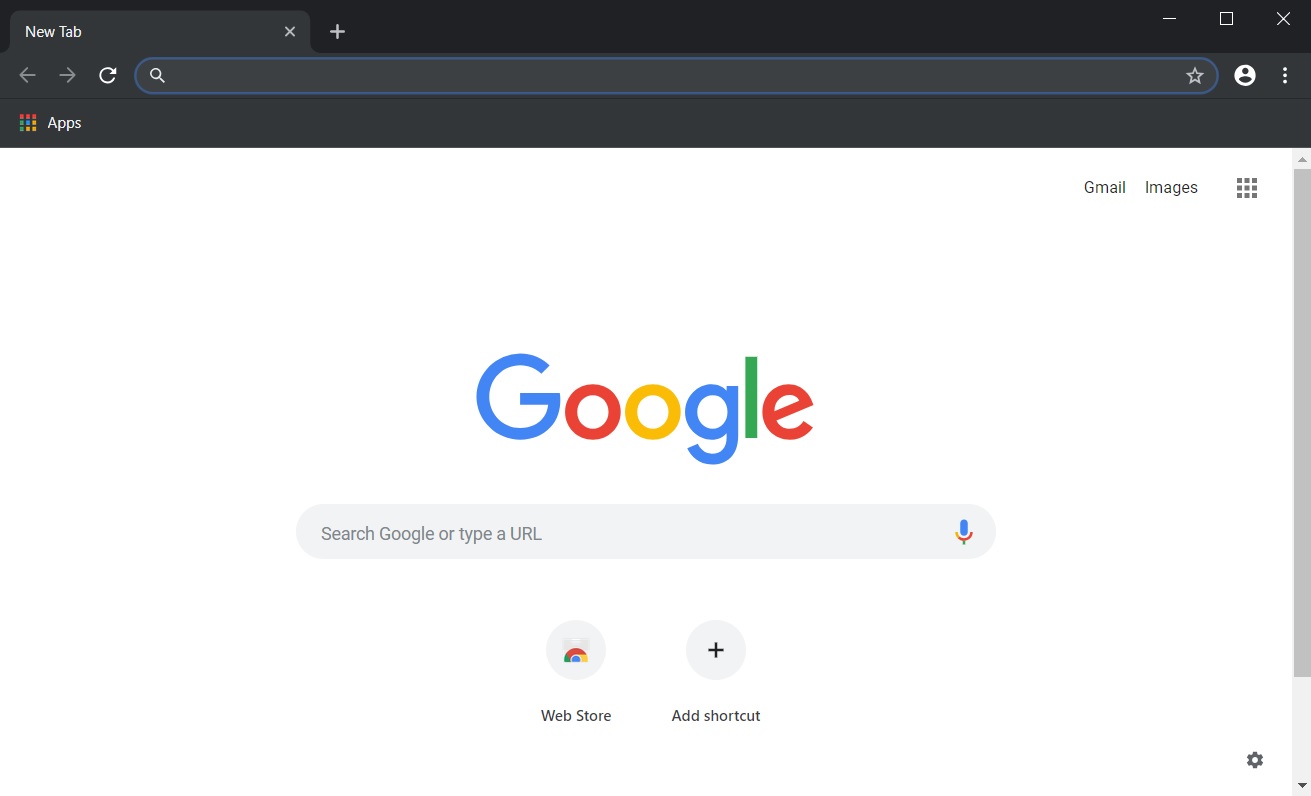 It turns that you can already try out the half-baked dark mode in Google Chrome by downloading the Canary build. Without any further ado, here is a step by step instruction to force Google Chrome dark theme.
Steps to enable Google Chrome dark mode
Download and install Google Chrome Canary.
Make sure the shortcut of the Canary version is pinned to the desktop.
Right-click the shortcut and tap on 'Properties'.
In Target field, add -force-dark-mode after the Chrome Canary location.
Click Apply and OK to save changes.
Google Canary will launch with the highly-anticipated dark mode. However, at the moment, the dark theme implementation appears to be half-baked and there are noticeable glitches which should be addressed before the official launch.
As noted above, Google is also working on a dark theme for other platforms including Windows 7 and older. The search engine giant recently submitted a code change to introduce dark mode support on macOS.
It's likely that Google will officially bring native dark mode support to Chrome with version 73 and further refinements will be implemented in the coming months.
At the moment, it's not known whether Chrome will respect Windows 10's side wide theme settings. In Windows 10, Mozilla Firefox offers a dark theme feature that respects Windows 10's theme settings and the browser also supports the native share UI.
Microsoft has been trying to bring the dark theme to settings, explorer, Edge browser in Windows 10. The company offers an intrinsic way to turn apps, interface and elements into dark since the year 2016. Google, on the other hand, hasn't shown its interest in bringing a dark mode for Windows users.