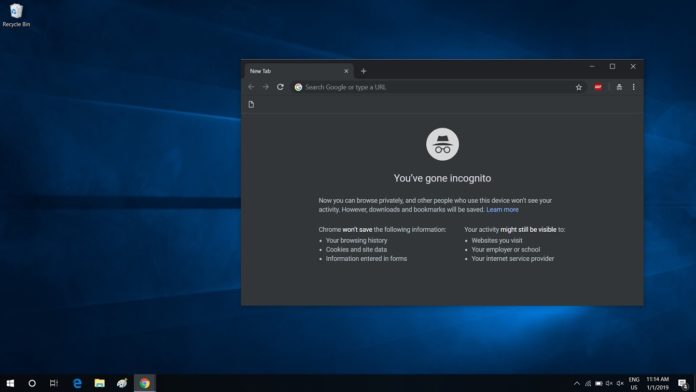 One of the most anticipated Google Chrome feature is the dark theme integration. By the looks of things, Google appears to be working on dark theme treatment for its Chrome browser on the desktop platform and macOS could be the first operating system to get access to Chrome's dark theme.
According to the latest report, Google is considering bringing the dark theme to desktop platforms which includes Windows 10, 7, Linux and macOS. It suggests that Google may be working on dark theme toggle which could be shipped in the coming versions.
A recent post from an alleged Chromium developer on Reddit revealed that Google is working on a dark theme for Chrome browser and those who can't wait are recommended to try extensions.
"For desktop, native dark mode support is in progress; in the meantime, we generally suggest people use a dark theme," writes pkasting. The dark theme for Google Chrome mobile is not confirmed yet.
A Chromium Gerrit recently revealed that macOS is the first version of Google Chrome that could get a dark theme. However, it's likely that Google will bring similar changes to Windows and other platforms soon. For the time being, there are no details as to when this could happen.
It also remains to be seen whether Chrome will automatically adapt the visual changes whenever the user changes the Windows 10 theme from Settings > Personalization > Colors > Default app mode.