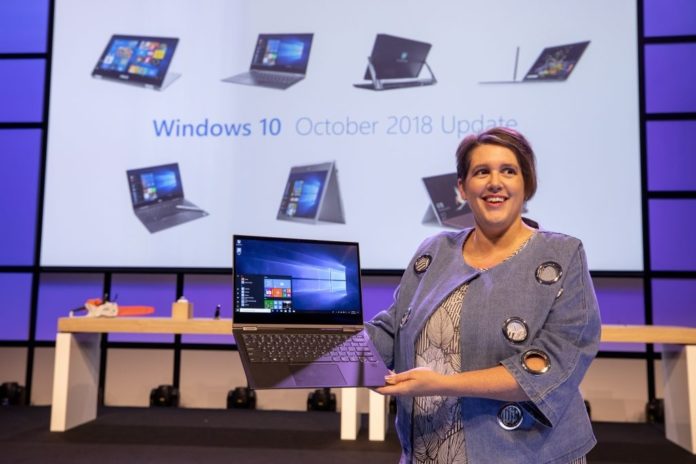 Back in 2015 when Microsoft unveiled Windows 10, the company announced that it would release major updates twice a year. The year 2018 was quite a troublesome period for Microsoft's Windows as a Service concept. Previously because of automatic file deletion issue with the October 2018 update(1809), Microsoft rolled back the update and after fixing the issues, the update was re-released in November 2018.
Now according to multiple reports, two new issues have been discovered in Windows 10 version 1809. The users are reporting issues with invalidation of built-in administrator and FLAC implementation in Windows 10.
Invalidation of built-in administrator
The built-in administrator will be invalidated if the following two conditions are reported:
The built-in administrator account is valid
The other accounts that have the administrator permission
In a blog post, Microsoft has confirmed the issue and the company has promised that a patch with fixes will be delivered in late January 2019.
Microsoft has also suggested customers to sign-in with the user administrative privileges other than the built-in administrator if they want to upgrade before the release of the patch.
If the PC has already been upgraded to the latest version and the built-in administrator is invalidated, the user will be signed in with administrator privileges other than the built-in administrator. In this case, Microsoft is recommending manual activation of the built-in administrator.
FLAC support issue
Windows 10 offers a full quality of uncompressed music playback with the native FLAC support, but in the October 2018 update (1809), the FLAC implementation is broken. Because of this, the music meta-data are getting decollated which results in unexpected issues. For example, the long names of music tracks and other music details are getting cut off.
The more frustrating part of this issue is when the tracks are arranged in a playlist, the music player will skip the first minute of the track and short tracks will be skipped totally.  This happens in both Groove Music and Windows Media Player.
Microsoft hasn't acknowledged the bug in Windows 10 update history page but the company appears to be aware of the problem as they have addressed the problem in 19H1 preview builds.
"We fixed an issue resulting in FLAC metadata being cut short in File Explorer and other locations, the company writes in a blog post.
It is, however, worth noting FLAC is not a popular music format and with the increase of music streaming services, very few users are actually using it.
The bugs could be addressed with the January 2019 update cumulative updates and more details in this regards will be shared later this month.