The latest patent from Microsoft shows off a wearable device but it's not a smart band or a smartwatch. The patented device appears to be a ring-sized wearable and the device is commonly known as the smart ring.
First spotted by us, the patent titled 'WEARABLE DEVICE ENABLING MULTI-FINGER GESTURES' was published by WIPO on December 13 and it was filed by Microsoft in 2017.
In the background section, Microsoft explains different form factors of wearables and how they are evolving. Microsoft says that the smart wearables can perform many of the same computing tasks as mobile phones and laptop computers. A wearable device could be in form of watches, glasses and a ring.
The patented device is a smart ring and it supports gestures. The ring has two sensors, the first sensor is supposed to detect movement of the first finger and the second sensor is supposed to detect the movement of the other fingers. The gesture will control the configured computing system such as a watch, a monitor or any mobile computing device.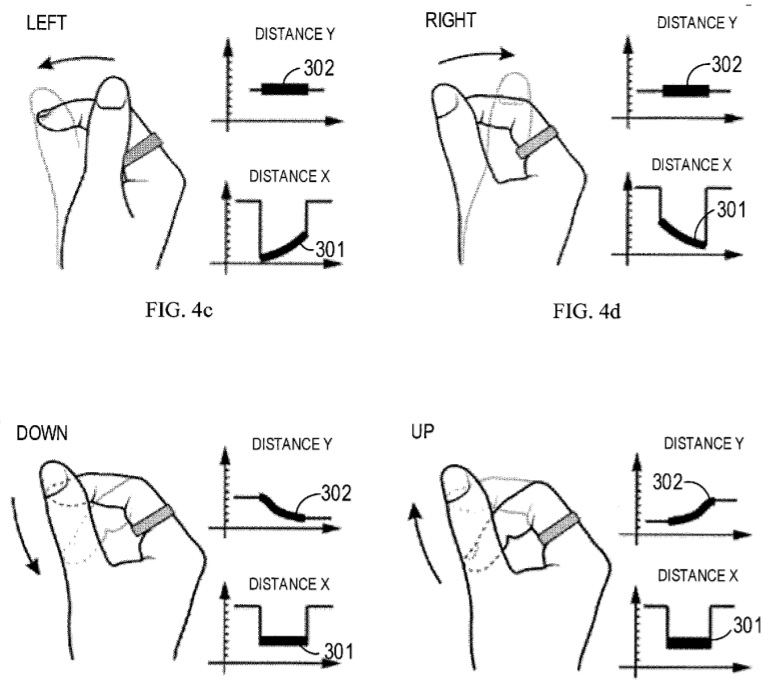 "Embodiments of the subject matter described herein provide a wearable device enabling multi-finger gestures. The wearable device generally includes a first sensor, a second sensor and a controller. The first sensor can detect a first set of one or more movements of a first finger of a user. The second sensor can detect a second set of one or more movements of a second finger that is different from the first finger. The controller is configured to detect a multi-finger gesture by determining a relative movement between the first finger and the second finger based on the first and second sets of movements and to control a terminal device in association with the wearable devices based on the multi-finger gesture," the patent abstract reads.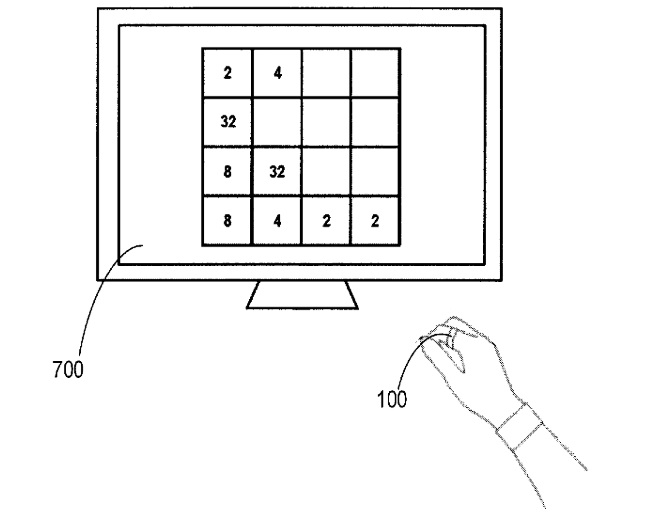 It's important to note that this is just a patent and it hasn't confirmed that Microsoft is working on a smart ring device. The company has filed patents for similar devices in the past few hours and the contents are fairly unlikely to ever see the light of a production line but it does show that Microsoft is thinking about innovative ideas.