Microsoft is exploring different ideas to create a new device which will show the OEMs what can be done with new form factors. While Andromeda is still nowhere to be seen, the rumours of another dual-screen device have started to show up.
According to the findings, Microsoft's Centaurus is a device similar to Andromeda form-factor but this particular model could be bigger.
The larger variant of Andromeda is said to be in the works for about a year now and according to multiple reports, this project will take Microsoft's dual-screen strategy to a whole new level.
Unlike Andromeda, the Centaurus won't be pocketable and it's a new form factor with Windows Core OS. The giant dual-display device will offer advanced inking and productivity experience. The larger dual-screen device is in the works and it could be introduced before Andromeda in late 2019.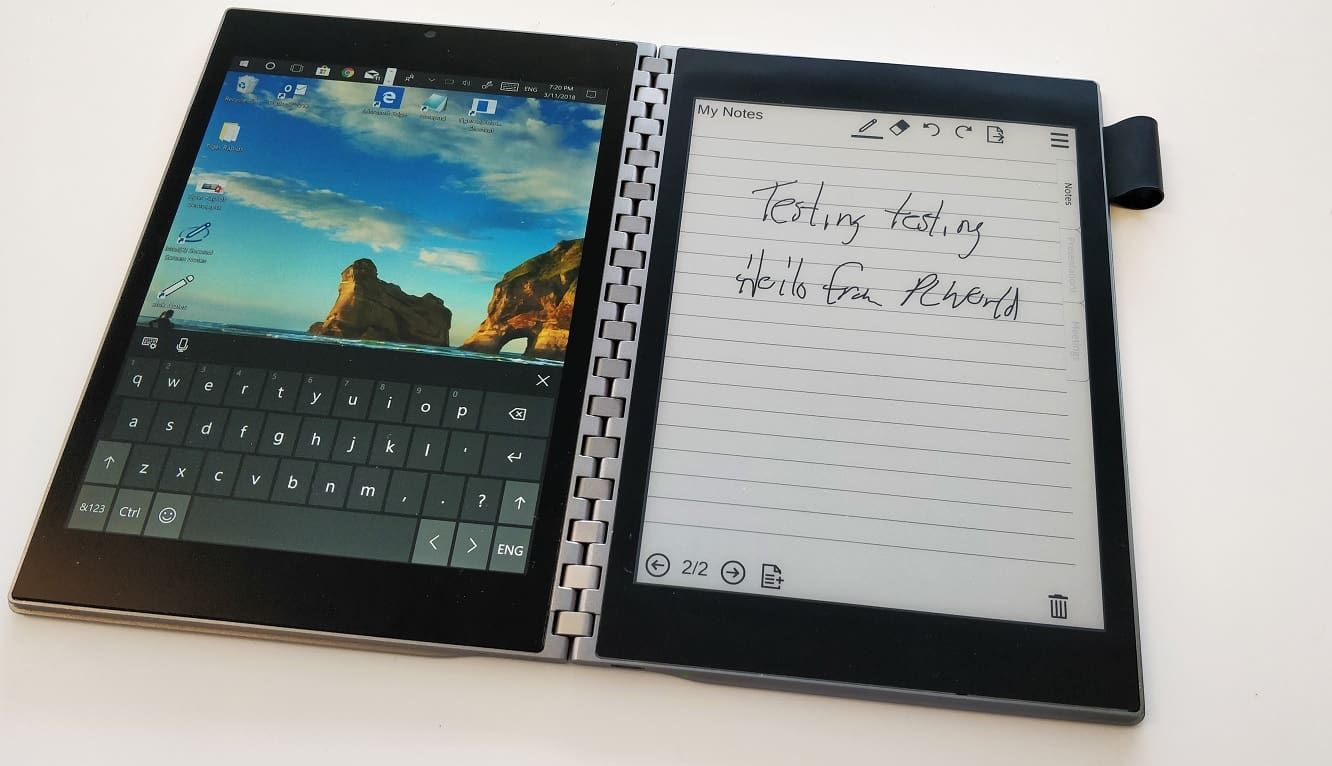 The report adds that Microsoft Centaurus will utilize Intel processor to run x86 apps or Win32 programs but applications should be containerized or distributed from the Store.
Windows Core OS
The initial rumours revealed that Windows Core OS is a modular operating system and it will adapt itself to the new form factors. For example, when a user will fold the dual-screen device into a tablet, the display resolution will apparently shrink and Windows Core OS will quickly adjust the elements to provide an experience similar to a tablet.
Centaurus will arrive before Andromeda
First and foremost, Centaurus and Andromeda are two different devices. Centaurus is a dual-screen device but it's aimed at a different group of users. Andromeda, on the other hand, would be a pocketable device that could be unfolded to work as a full-fledged tablet.
Microsoft is reportedly prioritizing the release of Centaurus and it's likely to launch before Andromeda, the pocketable device. The marketplace and the software are apparently not ready for Andromeda when it's being used as a small form-factor device (phone).