On Thursday, Microsoft announced redesigned icons for Office 365 programs. The key apps including Word, Excel, PowerPoint, OneNote, Outlook, OneDrive, SharePoint, Teams, Skype, and Yammer are getting colourful icons. The redesigned icons come as part of Microsoft's goal to make Office a collaborative suite platform.
The for Office 365 apps were last redesigned in 2013 and the icons for default Windows 10 apps have remained unchanged in the past few years. Earlier this week, Microsoft shared a video and blog post to show off the mockups of the new iconography.
In a blog post, Microsoft dropped a hint which suggests that the company could eventually refresh the icons for many of its Windows 10 stock apps. In a video uploaded by Microsoft, we also spotted the redesigned icons for default apps like Photos, Mail and Calculator. You can see them in a screenshot captured from the video.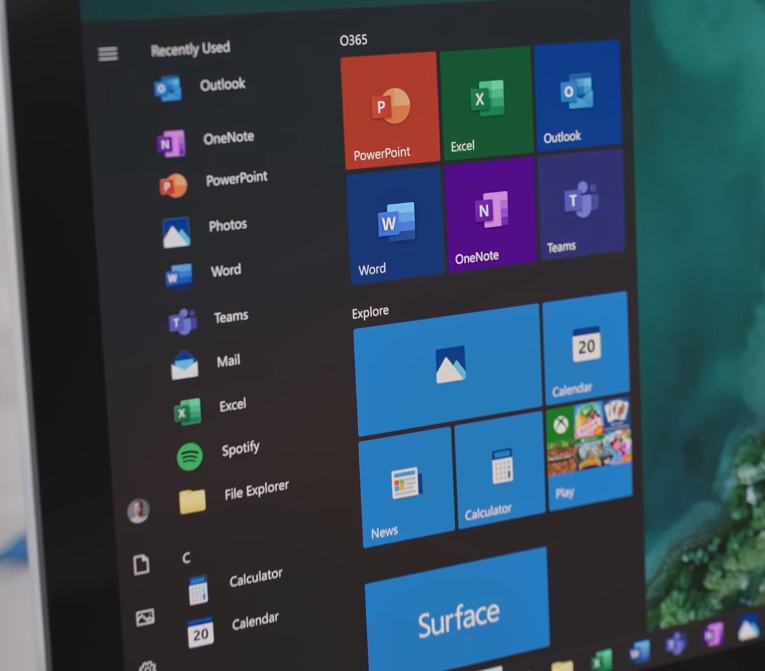 On November 30, Microsoft's Office design lead Jon Friedman revealed that the company is considering implementing similar icons across all Microsoft services.
Although Microsoft hasn't clearly stated that the icons in Windows 10 will also get redesigned, Friedman did confirm a company-wide effort is planned.
In its response to a user query, Friedman confirmed that this is the beginning of a cross-platform effort to revamp the look of icons. "Hey Matt — stay tuned, this is the beginning of a cross-company effort to update all icons in the same style," Jon Friedman wrote in a comment.
"Thanks for the question John — those are coming in subsequent stages. It is a huge undertaking to build a common system and design 10 icons at the same time. Now that we have established the system we will start to scale it across all of Microsoft," he said in another comment.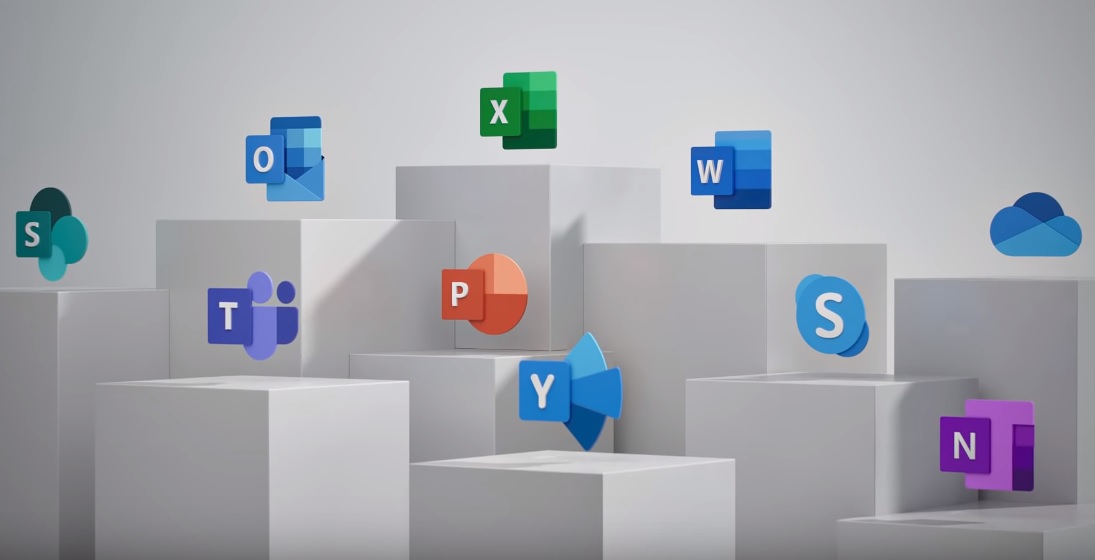 The new icons for Office 365 apps are colourful and Microsoft has also added depth to the icon. The new Office 365 icons will start rolling out across platforms (mobile, web and desktop) in the coming few months.
The modification in icons and new colour schemes on Windows 10 could improve the overall experience.
Windows 10's Spring 2019 update is slated to arrive in the Spring of 2019 and the company is testing several design changes in the operating system.
Microsoft still has time to revamp icons for default apps in Windows 10. At this point, it's not known if the software maker will update the look of the built-in Windows 10 apps with Spring 2019 update but there's a chance that the icons revamp could happen eventually.