Microsoft is preparing a major refresh of its Microsoft Office icons on all platforms. The last redesign was introduced in 2013 and the latest Office 2019 was released a couple of weeks ago with same legacy icons.
Microsoft's design team has detailed how the new icons of Microsoft Office apps could look on Windows 10 and other platforms.
"From the get-go, we embraced Office's rich history and used it to inform design decisions. Strong colors have always been at the core of the Office brand, and new icons are a chance to evolve our palette. Color differentiates apps and creates personality, and for the new icons we chose hues that are bolder, lighter and friendlier — a nod to how Office has evolved," Microsoft explains.
In a video uploaded by Microsoft, it's also noticeable that Windows 10 apps such as Photos and File Explorer also have new icons. While Microsoft hasn't officially announced new icons for Windows 10 apps, in the mockup images, it appears that the software giant is also considering new icons for many of its first-party apps including the Photos and Calculator.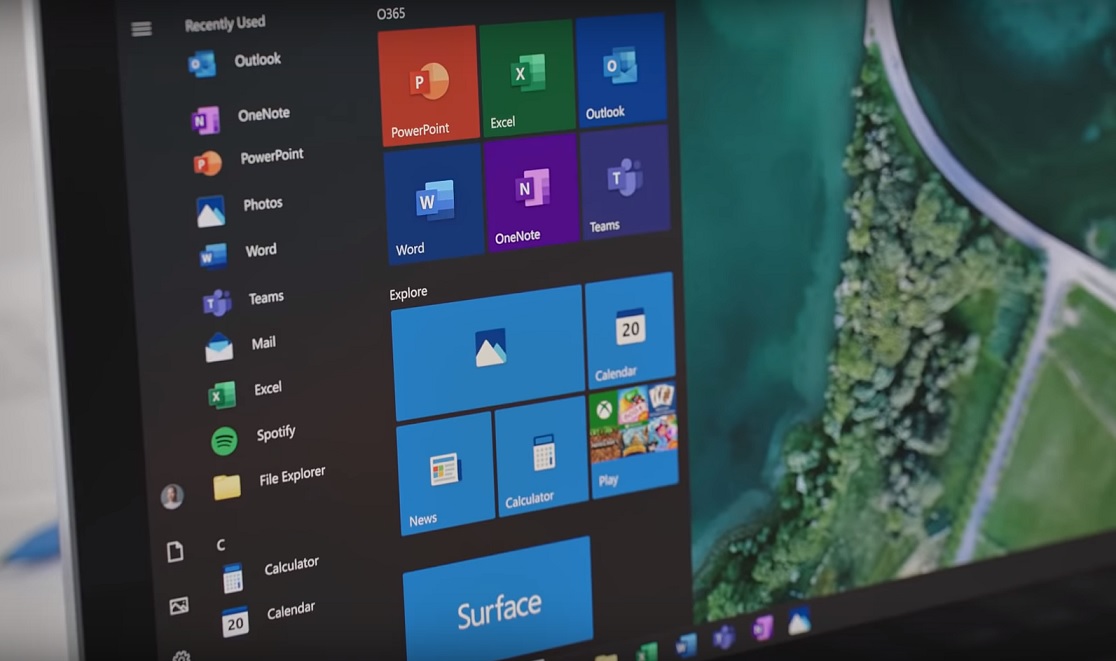 As you can see in the above screenshot, the new icons imagined in the mockup is definitely an interesting change but it's not clear if these icons will be shipped with Windows 10's Spring 2019 update or not.
The icons are colourful and they're better than the current simplistic icons we have in Windows 10 October 2018 Update or later. What do you think of all these new icons? Let us know your thoughts in the comments below.