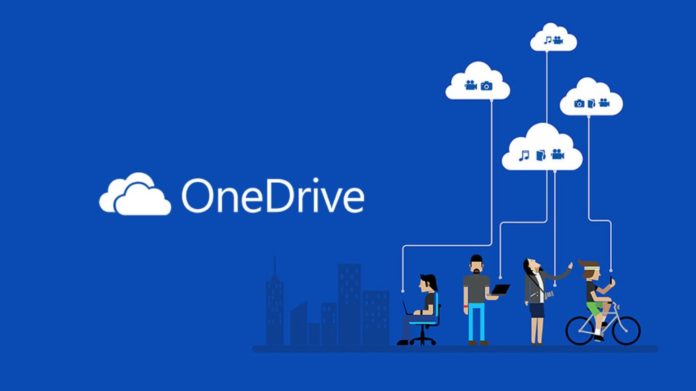 OneDrive is down as the users in Europe are reporting issues connecting to their online storage service. Microsoft has also confirmed that the users in some regions may experience issues connecting to their OneDrive account on November 29.
Microsoft's Outlook also surfered outage earlier this month and today the cloud storage service OneDrive is broken in some regions. Microsoft's service health page has confirmed that OneDrive is currently experiencing issues and a fix is expected to be deployed soon.
"We're reviewing system telemetry to isolate the source of the issue and determine the next troubleshooting steps," an update posted on Microsoft's website reads.
"We've determined that a networking issue is impacting user request to the service. We're rerouting user connections to alternate infrastructure to remediate impact," Microsoft explains. The company notes that some users may be unable to access the OneDrive Consumer service.
The users have documented their problem on Twitter and it appears that OneDrive is already back online for some customers.
"This is a personal account, when I log in using the web interface an error message appears, while the desktop app is stuck on sign-in," a user wrote on Twitter.
However, another user claims that OneDrive is working fine for him. "Ok, @onedrive & @MicrosoftHelps your network rerouting has worked for me – I now have access to OneDrive," they wrote.
We will update this article when more details are available. As of 11:30 AM UTC, November 29 – OneDrive is down for some users.