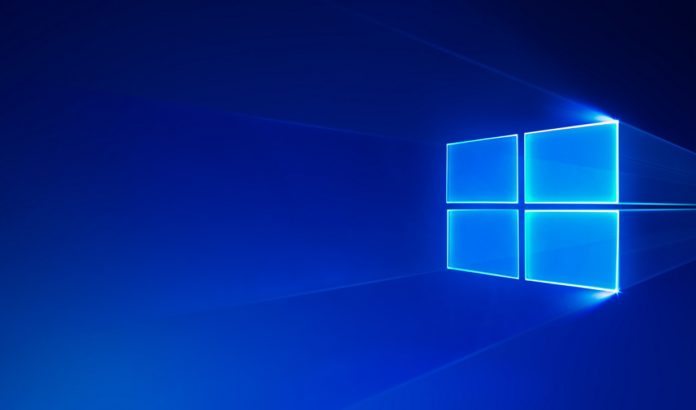 Microsoft released the Windows 10 October 2018 Update to the general public skipping the Release Preview Ring on October 2, 2018. The update was blocked after just 4 days due to major issues found during installation.
After almost a month the company re-released the Windows 10 version 1809 a couple of days ago to the general public.
Many users have reported issues with the Windows 10 October 2018 update on PCs with AMD Radeon graphics card.
Microsoft has acknowledged that some PCs with AMD Radeon won't work smoothly on Windows 10 October 2018 Update and as a result, the company blocked the update on some PCs.
Microsoft notes that AMD is no longer supporting Radeon HD2000 and HD4000 series graphic processor units. Users with the above graphics processing units or GPUs will experience issues installing the Windows 10 version 1809 but Microsoft is investigating and the problem will be addressed soon.
The Redmond Giant says that Microsoft Edge will be hit with issues like tabs freezing all of a sudden for PCs with the above graphics card resulting in the browser becoming unresponsive. The company also says that some users will be seeing error "INVALID_POINTER_READ_c0000005_atidxx64.dll,".
"To ensure a seamless update experience, we are blocking devices with AMD Radeon HD2000 and HD4000 series graphics processors from being offered Window 10, version 1809," Microsoft writes in the support document.
In other issues, users might experience performance-related issues on the lock screen with the two graphics card.
"Some users may also experience performance issues with the lock screen or the ShellExperienceHost. (The lock screen hosts widgets, and the ShellExperienceHost is responsible for assorted shell functionality)," Microsoft explains.
The company concludes that it is currently working on a fix to resolve the issues for PCs with AMD Radeon GPUs.
There has been no time frame provided by the software giant as to when will the update be released to the devices. There is also no exact figure given as to how many devices are currently impacted by the issue but it's likely to be very limited as the aforementioned GPUs are extremely old.
Due to the issues found during the initial rollout of the Windows 10 version, Microsoft has re-released the update by taking a cautious approach this time around. The software giant is allowing the update to be downloaded manually via Windows Update on PCs which are fully compatible.