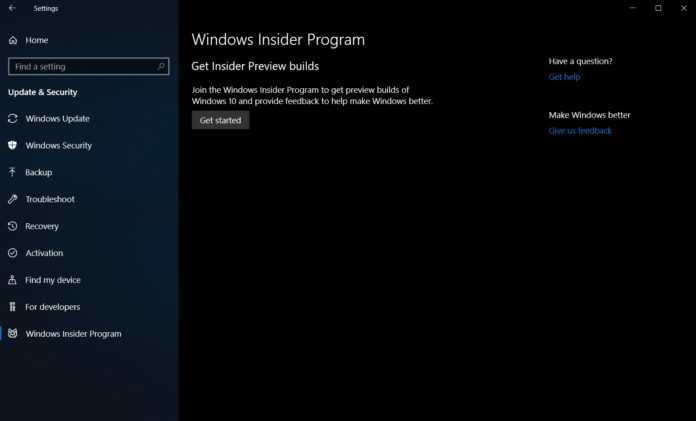 Windows 10 Build 18272 is now rolling out to those subscribed to the Fast and Skip Ahead Rings. Windows 10 Build 18272 comes with several new changes and improvements as the company continues to work on the next major feature update due in the spring of 2019.
What's new in Windows 10 Build 18272
Windows 10 19H1 Build 18272 comes with some new features, improvements and other changes.
Sign-in options redesigned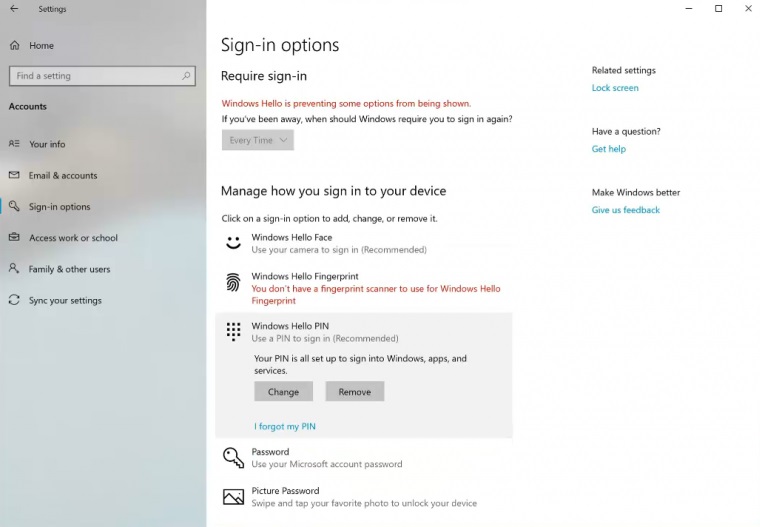 With new preview update, Microsoft is redesigning the sign-in options. Microsoft is making it easier for customers to configure Windows Hello via the Settings page. The users said that previous design was cluttered and Microsoft is finally fixing it.
The Settings page will now explain the individual properties of the options and it's quite helpful whether you're using a PIN, fingerprint scanner or Windows Hello.
Input Improvements
Microsoft is expanding SwiftKey's Typing Intelligence to the English (Canada), English (India), French (Canada), French (Belgium), French (Switzerland), Portuguese (Portugal), German (Switzerland) and Spanish (United States).
The keyword suggestion has always been limited to select languages but in next Windows 10 update, the system would show test suggestion even when you're using a physical keyboard in the above-mentioned languages and region.
If you'd like to try out the Windows 10 keyboard suggestions feature, open the Settings app, navigate to Devices > Typing and enabling the "Show text suggestions as I type" feature.
Microsoft says that Indic Phonetic keyboards are now available for PC and Windows will use transliteration to suggest possible Indic text candidates, as you can see in the GIF.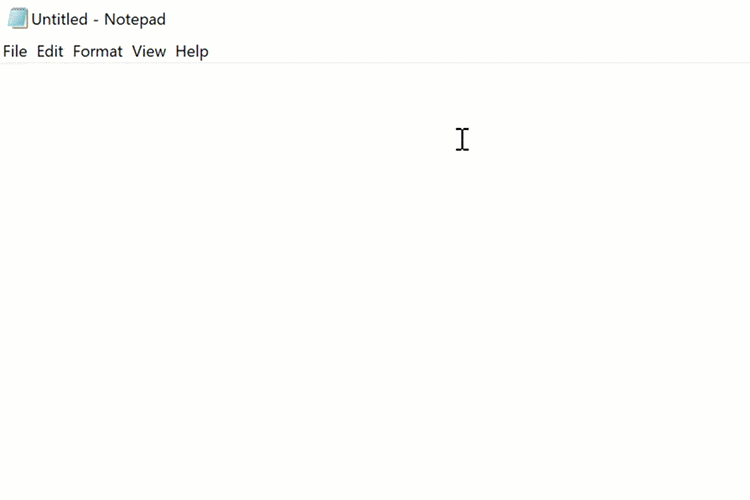 You can enable this feature by following the below steps:
Open the language settings and the Indic language (for example Hindi) and follow the on-screen instructions to install the Indic language on your device.
Select the + icon labelled [Add a keyboard] and enable the Phonetic keyboard.
Microsoft is also rolling out a new feature where if you right click on a group name or tile folder in the start menu, there will be a new option that basically allows you to unpin it. This little change may not show up on all Insider machines, according to Microsoft.
Windows 10 19H1 update is still in beta testing and according to Microsoft's typical rollout plans, the next big update would arrive in late April. The rumour claims that Microsoft has already started thinking about the possible codenames for next Windows releases which are set to arrive in the fall of 2019 and early 2020.