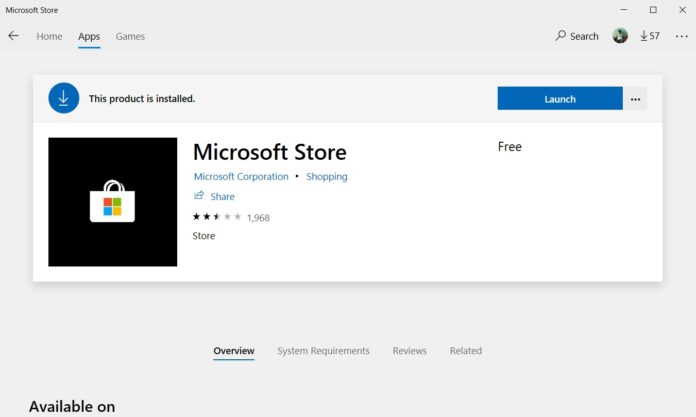 Microsoft in a previous update allowed its users to gift Xbox games, Xbox Live Gold and Xbox Game Pass subscriptions via the Microsoft Store. Digital gifting was one of the most requested features and Microsoft finally added that option to the Store.
The company recently announced that it is now allowing users to gift apps and avatar items to their friends directly from the Microsoft Store.
You can send the digital gift by following the below steps:
Select the product which you would like to purchase as a gift.
Select "Buy as gift" and enter the email address of the gift recipient.
The gift recipient will receive a code for their product along with instructions to redeem the code.
The gifts are sent as soon as they are purchased.
Microsoft also says that there are some limits for the discounted products which can be purchased in the Microsoft Store. Purchasers are allowed to buy only two of the same discounted product and a total of ten discounted products. These discounted products can be purchased every 14 days.
However, the Redmond Giant informs the users that there are no limitations for gifts purchased at the original or full price. Gifting of Xbox 360 and Xbox original games is currently not allowed via the Microsoft Store.
The recipients of the gifts should belong to the same country or region from where the gifts have been purchased to redeem the gift tokens since Microsoft doesn't allow recipients from other countries to redeem the gift tokens. For Example, if the digital gift has been purchased in the US then it can't be gifted to your friends or family in the UK as it is currently region locked.
If you are planning to send the digital gift on a specific date and time, then this option is currently not available and we assume that Microsoft will be adding the feature based on the feedback from users.
Most of the apps and avatar items are already available for gifting but Microsoft says that all apps and avatar items would become available on Tuesday.