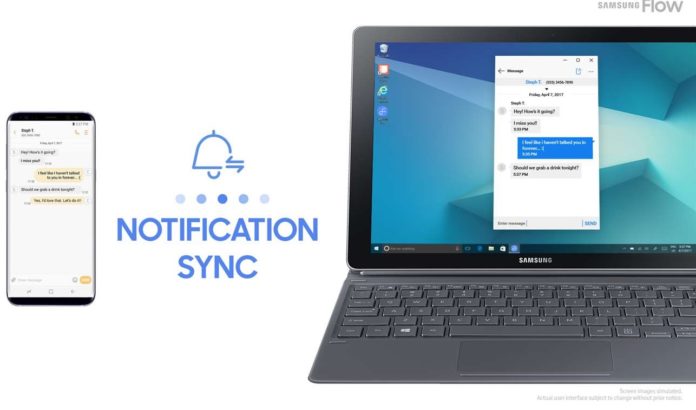 Samsung Flow is South Korean smartphone maker's alternative to Apple Continuity, Handoff and Microsoft's Continue on PC experience. Samsung Flow app is apparently available for the Galaxy Android devices and it also works on any Windows 10 device.
According to Samsung, the Flow app is supposed to enable a seamless, secure and connected experience across your devices.
If you own a Samsung Galaxy smartphone, you can download the Samsung Flow app on your PC and unlock Windows 10 devices using the fingerprint sensor on your Galaxy smartphone.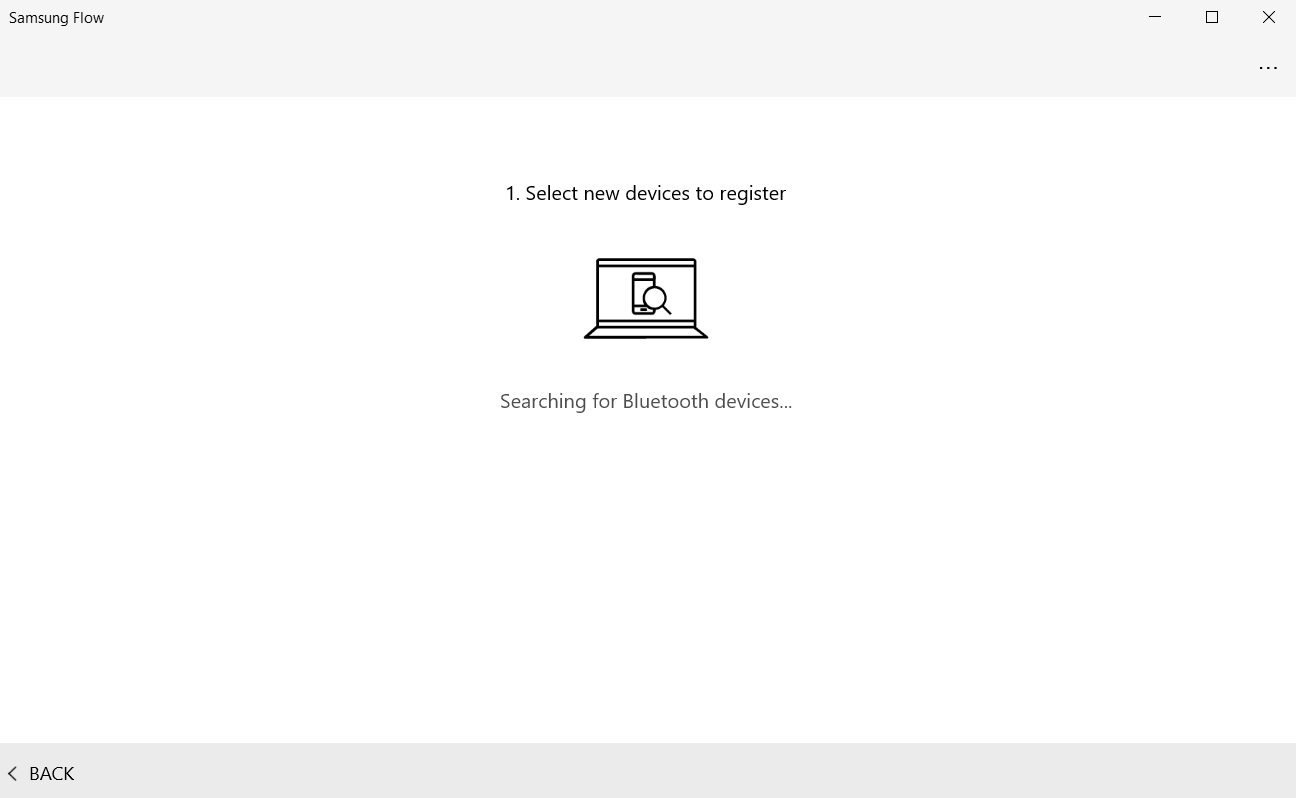 The app would also sync texts, notification and help you transfer files across the connected devices over the internet connection and you can also check the history of your shared content.
Samsung yesterday updated the Flow App for both Android and Windows 10 with some new features. According to the changelog posted on the Google Play Store and Microsoft Store, the app would now sync your clipboard across your Samsung and Windows 10 devices.

After updating the app on PC, you will notice a new clipboard icon on the header and you can configure this feature to sync the texts copied into your clipboard across the connected devices.
You can find the official changelog of the app below:
Add authentication method (Tablet biometrics).
Clipboard sharing.
Windows Tablet/PC Smart View additional feature (Drag & Drop).
Another interesting feature added to the app is the ability to drag and drop files. That means you can now drag and drop files from your PC onto your phone screen with just one tap.
You can download the Samsung Flow app from the Microsoft Store and Google Play Store.