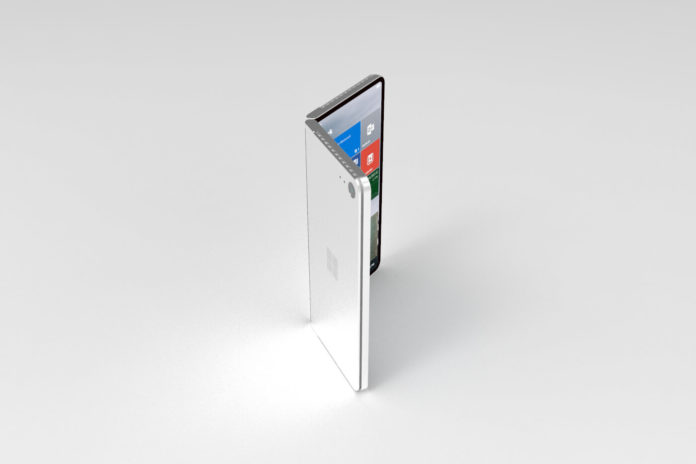 Microsoft's long rumoured Andromeda mobile device project is alive and kicking, according to some recent findings. We have come across Language Packs that have been created exclusively for Microsoft's dual-screen Andromeda mobile device and today we have found more information about Andromeda.
The language packs for Windows 10 are now available on the Microsoft Store. Just like the UWP apps, you can install the language packs in Windows 10. It looks like that the packages contain some interesting mentions of "AndromedaOS".
The package has revealed that the Andromeda dual-screen device might support some exclusive Windows 10 gestures. For example, you can flip the device to answer or you can double tap to turn off one display. There's also a gesture to turn off both displays.
When a call is minimized, you can "Fold the device over to return to the call" or "Open device to return to call". There are several mentions of "AndromedaOS" as well as various phone-related capabilities basically revealing everything about the Andromeda's CShell components.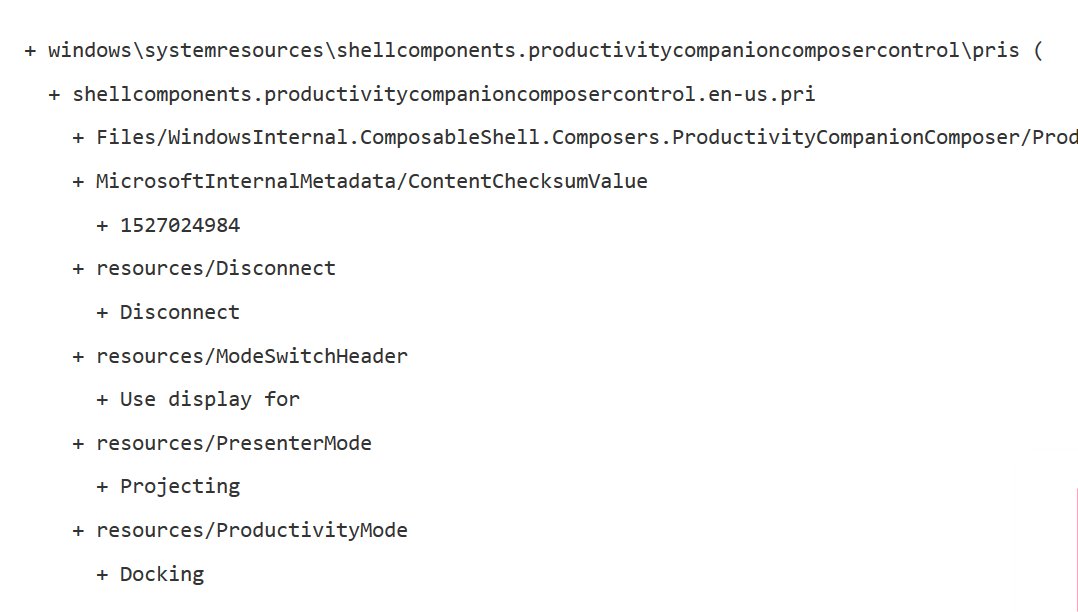 The package has also revealed the existence of productivity mode that would be enabled when the device is docked to a station.