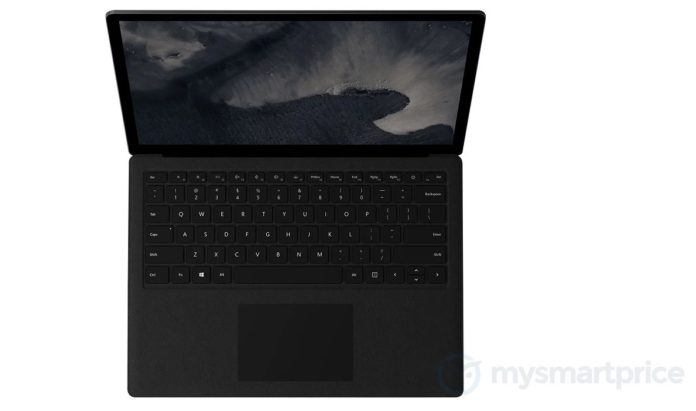 Reports from multiple publications recently confirmed that Microsoft is preparing to launch a new Surface-branded Windows 10 device in black colour. The Redmond-based tech giant is holding a press event tomorrow and today a new evidence has been bolstered the speculations and rumours.
Today, we have come across a Microsoft event page titled "Join us for Microsoft Surface Back to Black" that confirms Microsoft will unveil Surface devices black variant this month.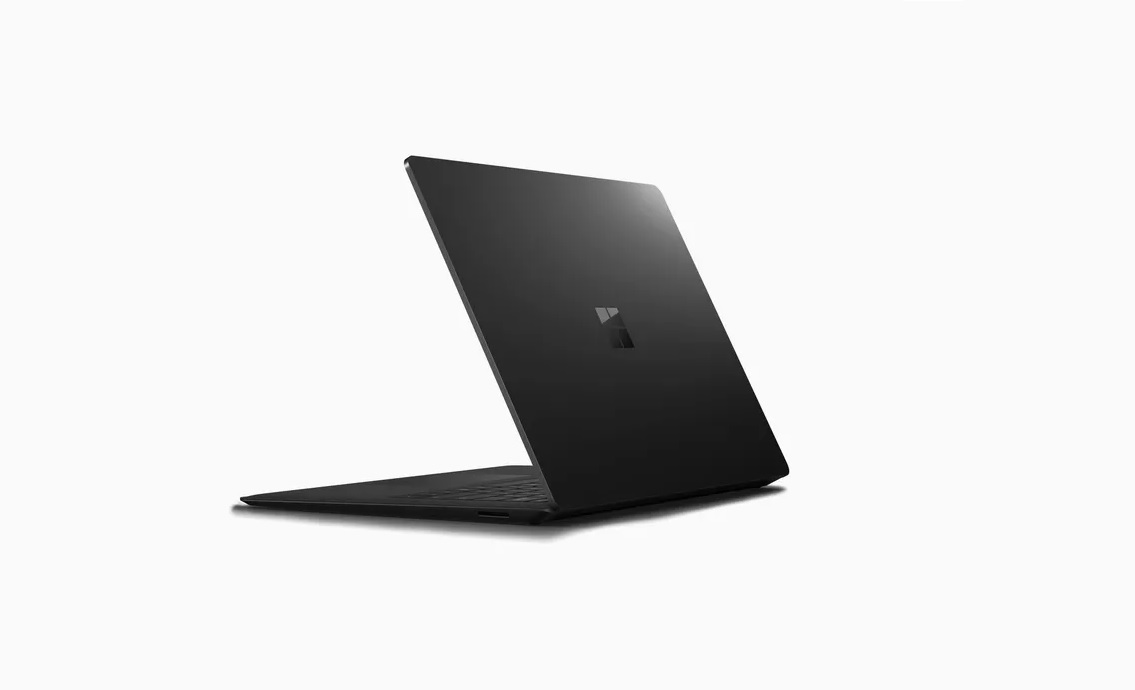 it's important to note that the event "Join us for Microsoft Surface Back to Black" is scheduled for October 16 in Auckland but it's likely that the software giant will unveil the model at tomorrow's event.
"In April 2012, Microsoft launched the Surface RT, its sleek black chassis, detachable keyboard and integrated kick stand started a wave of innovation that has no signs of slowing down. Surface devices have inspired people to draw on their screens, work anywhere, collaborate across the world on 84inch Hubs, crank the volume with dial and even float their all in one screen up and down with a zero gravity hinge. It is safe to say the devices have come a long way in 6 years.
But in October 2018, Surface goes Back to Black.
Come and join us at Studio 203, Ponsonby Road for a 45 minute Surface partner update followed by lunch & a chance to network with the Microsoft Modern Workplace team," the event description reads.
Thanks WPHero for the tip!