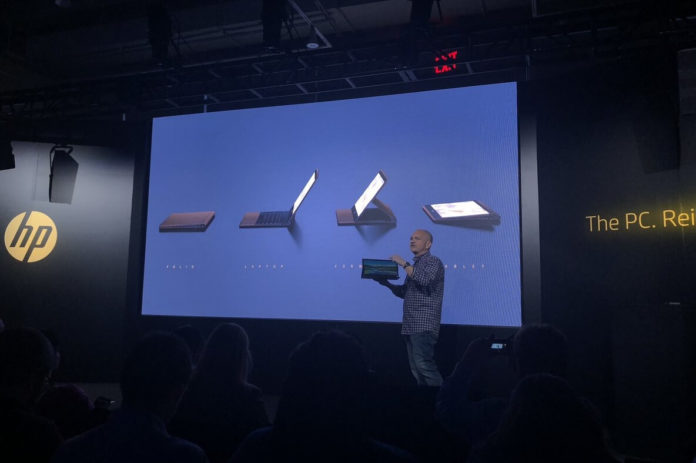 HP today announced a new Windows 10 laptop that aims to "reinvent the PCs". While it sounds like a bold statement, the company has indeed unveiled something that looks and works like a laptop but the device is slightly unique.
In another bold statement, the PC maker HP claims the Spectre Folio "basically has no flaws".
HP Spectre Folio features a magnesium body but the exterior is made of leather and the company has managed to improve the battery backup by combining it with a tiny motherboard.
The design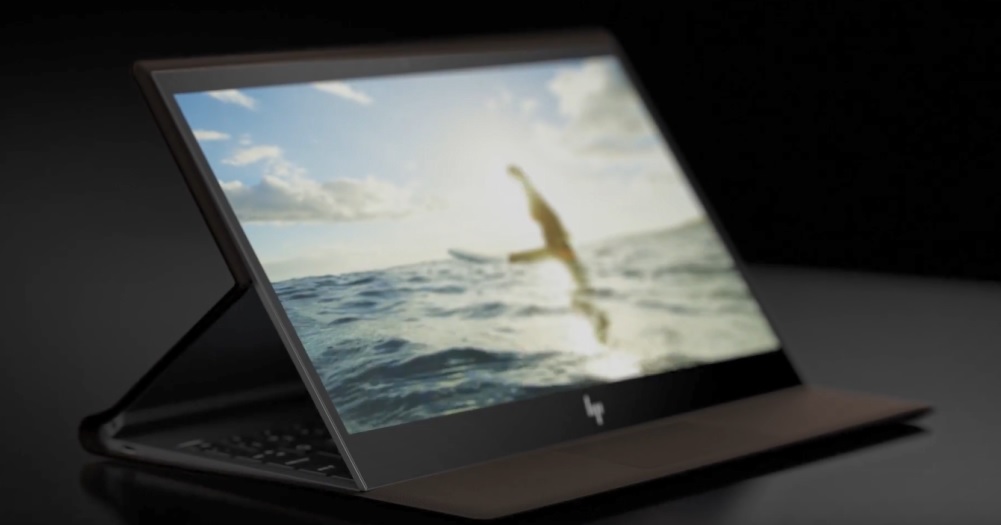 It's a leather-clad two-in-one Windows device that stands out in the two in the market. It features a fanless design and offers up to 18 hours of battery standby.
The transition from tablet mode to tent mode and laptop mode is smooth. HP's new converging mechanism is almost flawless.
HP Spectre Folio specifications
It offers up to 18 hours of battery life.
It comes with 8th Gen Intel Core i7 processor.
There's a standard model with 8GB of RAM and 256GB of SSD storage.
The HP is using a 13.3-inch FHD display with Intel's 1W panel is being used to maximize battery life.
HP is also selling a stylus that supports 4,000 level of sensitivity.
HP plans to sell the Spectre Folio on its own website and Best Buy. The device with Intel Core i5 will cost you $1,299 and you would need to pay $1,399 to buy the Spectre Folio with Core i7. There's another variant that comes with LTE connectivity and Core i7 for $1,499.
HP is also planning to unveil the Spectre Folio with 4K display later this year.
In other news, Microsoft is tomorrow hosting an event in the New York City to unveil Surface Pro 6 and Surface Laptop 2 with the black colour option and updated 8th generation Intel Core i5 processor. There's a chance that Microsoft might unveil a device that hasn't leaked yet.