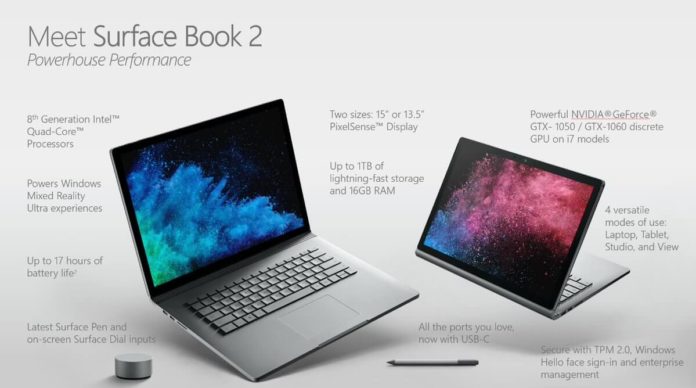 Last year, the Consumer Reports organization removed the Surface Book 2 from the company's recommended list of devices. The Consumers Reports said last year that it will no longer list Microsoft's Surface PCs as recommended due to poor reliability and other issues.
The report pointed out that around 25 percent of Microsoft's Surface PCs have experienced reliability issue after in the first two years after purchase.
Today, the Surface PCs including the latest Surface Pro (2017), Surface Book 2 and Surface Laptop are back in the recommended list.
"Microsoft's reliability is now on-par with most other laptop brands," allowing its products to be recommended, says Martin Lachter, senior research associate at Consumer Reports.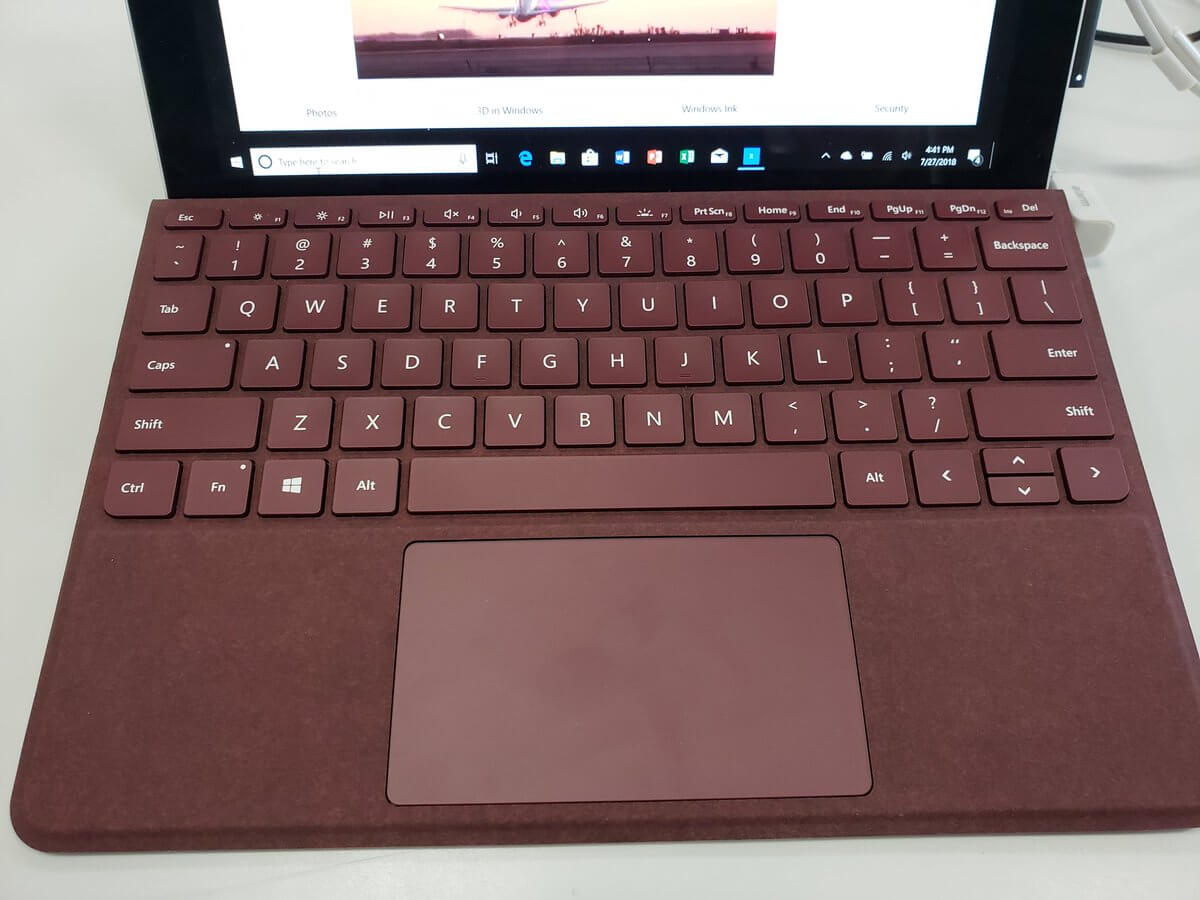 Microsoft's latest Surface Go however failed to meet the quality bar and Consumer Report won't recommend it again. The group says that the Surface Go didn't score.
"We weigh processing power heavily when we're evaluating laptops," says Maria Rerecich, who oversees all electronics testing for Consumer Reports. "A computer that doesn't do well in performance testing isn't likely to get recommended."