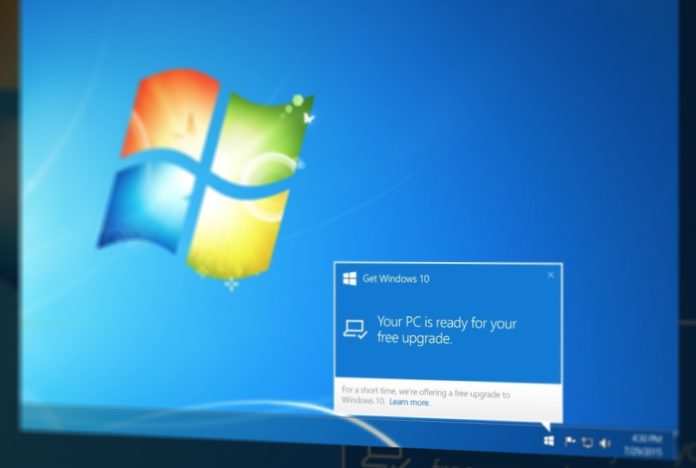 Microsoft today is providing information on the error 0x8000FFFF which was encountered by Windows 7 users who installed the August or September 11th Monthly update KB4457144 and Security only update KB 4457145.
Windows 7 users during the installation of the above updates were encountered with the error. To clarify the error, Microsoft says that the issue occurred due to the users not installing the Windows 7 Service Pack 1 (SP1) servicing stack update KB 3177467.
The Servicing stack update was released by Microsoft way back in October 2016 which was marked as "critical". The stack update was a security update but since it was marked as critical many of the users missed or decided not to install the update.
"Because it was not categorized as a security fix; however, many organizations missed the update and decided to install only the default monthly security fixes instead of the full servicing stack update," Microsoft engineer John Wilcox, explains
Servicing stack updates ensure that you have a robust and reliable servicing stack so that your devices receive and install Microsoft security fixes. Because of many users not installing the servicing stack update KB3177467, they were unable to install the August 30th Monthly Rollup Preview (KB 4343894), the September 11th Monthly Rollup (KB 4457144), or the September 11th Security-only update (KB 4457145).
As a workaround, Microsoft suggests users to first install the October 2016 Windows 7 SP1 servicing stack update (KB 3177467). After the stack update is installed, then users can opt and install the August 30th or September 11th, 2018 updates.
As many of the users missed installing the servicing stack update, Microsoft will be reissuing the KB3177467 as part of the October 2018 on Tuesday and the update will now be categorized as a security update.
Wilcox has also confirmed that going forward, all the servicing stack updates will be marked as "security" instead of "critical" to help customers to not encounter such issues again.
To ensure our customers do not encounter this specific situation again, going forward, if we release a new servicing stack update, it will be marked as "security," not just "critical," so that it is included by those customers who are installing only tagged security fixes," Wilcox further adds.