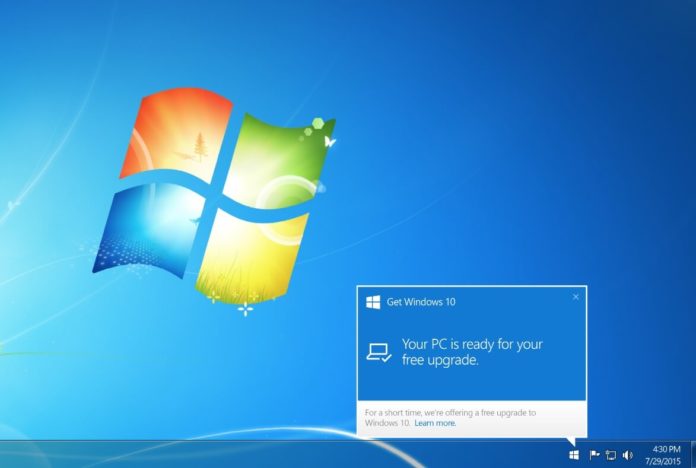 Microsoft is busy with the development of Windows 10 but the company still remains committed to Windows 7. The company has released a new batch of patches for both OSes with fixes. Direct download links for Windows 7 KB4457144 and Windows 8.1 KB4457129 are also available.
The update for Windows 7 and 8.1 comes with general fixes. This time for some unknown reasons, the updates shipped to Windows 7 and even Windows 10 version 1709 are entirely about security improvements. It's not quite a typical Patch Tuesday rollout.
Windows 7 and Windows Server 2008 R2 Service Pack are getting KB4457144 with general security improvements.
KB4457144 Download Links for Windows 7
Windows 7 KB4457144 Direct Download Links: 32-bit (x86) and 64-bit.
KB4457144 for Windows 7 Changelog
Security updates to Windows media, Windows Shell, Windows Hyper-V, Windows datacenter networking, Windows kernel, Windows virtualization and kernel, Microsoft JET Database Engine, Windows MSXML, and Windows Server.
There are no other improvements or fixes included in latest patch for Windows 7 and 8.1. If you're using Windows 7, keep in mind that Microsoft is ending support for the operating support in January 2020 but if you run a business, you will continue to get security fixes as part of the extended paid support program until January 2023.
Microsoft has rolled out KB4457129 for Windows 8.1 with same changes.